Key Facts + Skale (SKL) Donation Stats
About Skale
SKALE is the only containerized network capable of running an unlimited number of secure, decentralized, high-performance Ethereum Blockchains.
How to Accept and Donate Skale (SKL) to Charity
Accept Skale (SKL) Donations
Hundreds of nonprofits are choosing to set up platforms for crypto donations because it will help them:
Connect with new, younger donors they typically struggle to engage with
Tap into the resources of the emerging crypto and blockchain industry
Stay ahead of the curve with today's fundraising ecosystem
Find out why Save the Children, American Cancer Society and hundreds more are choosing the The Giving Block's tools and services:
Donate Skale (SKL) to Nonprofits
Investors can become donors by giving a portion of their crypto gains to charity.
Feel great about giving to a nonprofit that accepts crypto donations: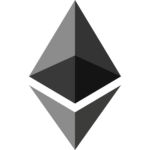 Ethereum is a decentralized, open-source blockchain with smart contract functionality.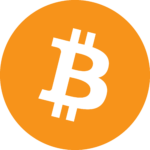 Bitcoin is a decentralized digital currency, that can be sent from user to user on a peer-to-peer network.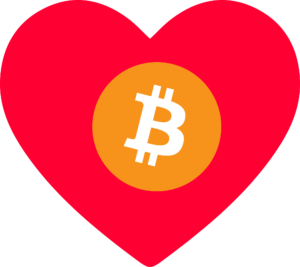 In recent years, we've seen hundreds of millions of dollars in cryptocurrency donated to nonprofits.
Cryptocurrencies Accepted by The Giving Block