Review: Consensus 2018 NYC
The NYC Consensus conference featured attendees who are building the foundations of the blockchain and digital currency economy.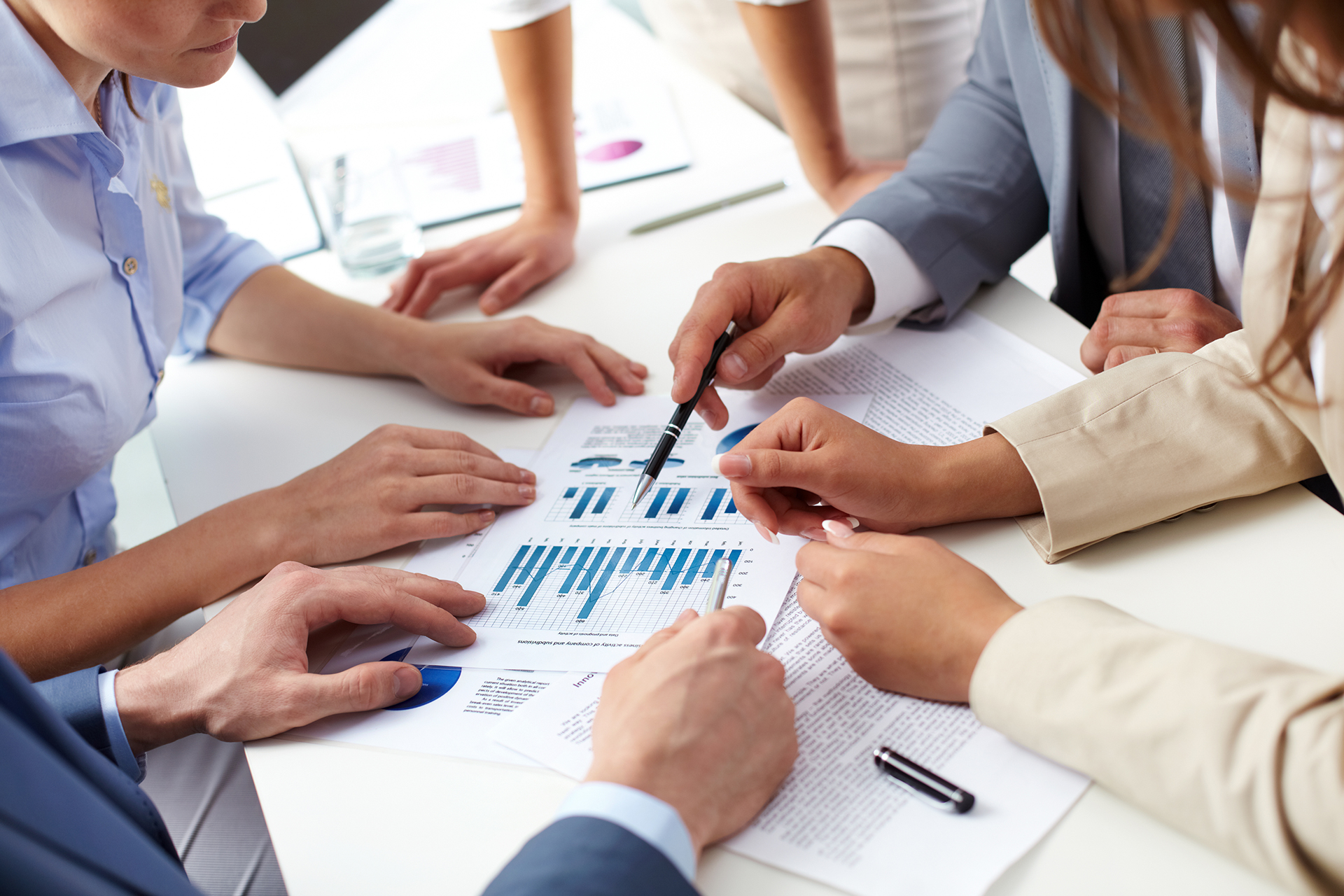 Overview
On May 14-16, the The Giving Block team descended on New York City for Consensus 2018 with 8,000+ other blockchain and crypto enthusiasts and professionals from all over the world. Over 250 speakers from all areas of business, government, and nonprofits spoke to eager audiences on:
The state of blockchain and cryptocurrencies
ICOs and tokens
Regulatory environment
Enterprise use cases and adoption
Institutional solutions and investments
How governments could use blockchain
And many more
Takeaways
Many of the speakers were from the blockchain community but there were also quite a few speakers that worked at major non-blockchain focused corporations like FedEx, Swiss Re, Deloitte, Square and Santander.
Here is a link to the full agenda.
Despite having to wait two hours in the registration line, the overall energy at the conference was amazing. Compared to other years, this year had many more corporate attendees than previous years. This changed the dynamic of the conference but also showed clear signs of growing interest among major corporations and institutions.
The Giving Block attended the conference to engage new donors and partners for our clients. More than ever before, there was a clear willingness of cryptocurrency users to donate to and work with nonprofits.
About The Giving Block
The Giving Block makes Bitcoin and other cryptocurrency fundraising easy for nonprofits. Empowering mission-driven organizations, charities, universities, and faith-based organizations of all sizes to leverage crypto technology to achieve their mission. Discover why cryptocurrency is the fastest growing donation method for Millennial and Gen-Z donors, at TheGivingBlock.com.