Summertime offers the perfect conditions to bring your community together in support of a great cause. While your event can have a specific donation goal, it can also serve as a more casual donor and volunteer recognition activity. Whichever direction you choose, you can be confident that these summer fundraising ideas will help you embrace the joyful, laid back vibe of those sun-drenched beach days, picnics and cookouts.
Easy Summer Fundraising Ideas for Your Nonprofit or Cause
1. Beach Clean-Up Challenge
Organize a community beach clean-up event and encourage participants to raise funds for every pound or bag of trash collected. (Here's an idea for great timing: World Reef Awareness Day on June 1.)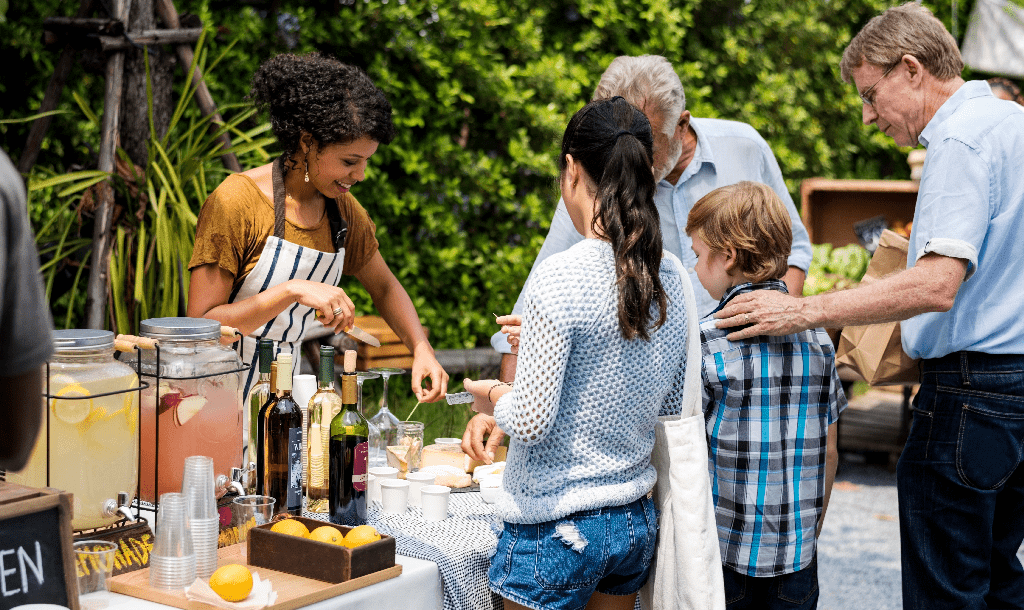 2. Lemonade Stand for a Cause
It's the fundraising classic that never goes out of style. Set up a lemonade stand in your town and donate the proceeds to a specific cause or charity. It's also a great way to get kids involved!
3. Gardening Workshop Fundraiser
Calling all greenthumbs! Plan a gardening workshop where participants can learn about gardening techniques and plant flowers, herbs or trees. (Sync it with World Environment Day on June 5 to maximize interest from your community.)
4. Outdoor Movie Night
Host an outdoor movie night in a park or another suitable location. Charge an admission fee, offer snacks and drinks, and donate the proceeds to your nonprofit or one you love. (For bonus points, sync the timing to National Movie Night on June 9, 2023.)
5. Pool Party Fundraiser
Make a splash with a pool party! Collect an admission fee, crank up the tunes, and organize a raffle, auction or other fundraising activities. Bonus points for fun inflatables that tie in the cause you're supporting!
6. Outdoor Yoga/Exercise Class
Offer outdoor yoga or exercise classes in a park or open space and collect donations from participants to support your cause. (Make it extra timely by setting the date for Global Wellness Day on June 10.)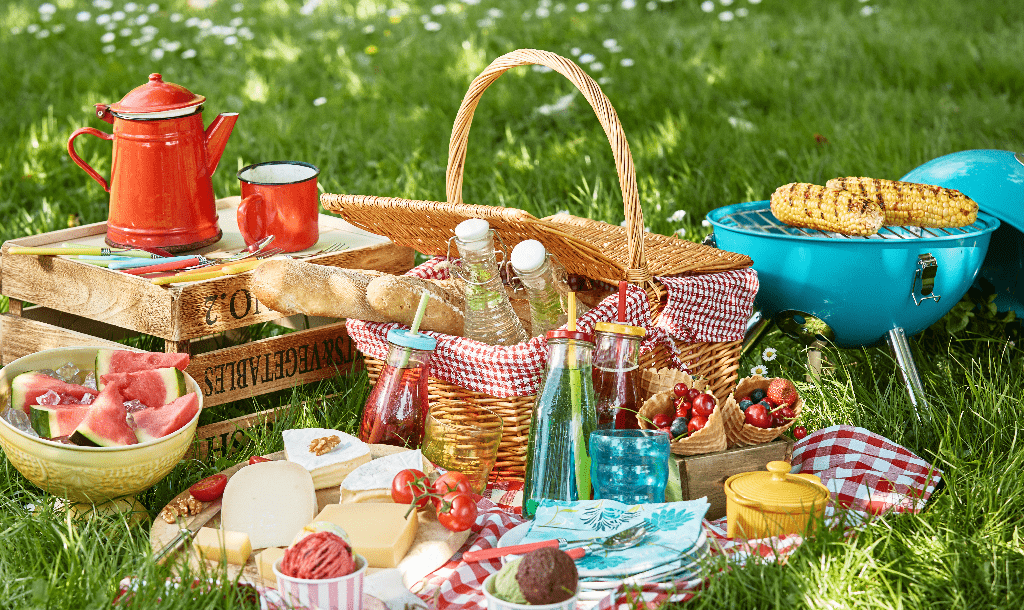 7. Picnic in the Park
Organize a community picnic fundraiser with various activities like games, sports, and live music. Be sure to promote the event ahead of time with details such as what food you're providing (or if it's a potluck). Request a donation from participants to attend.
8. Outdoor Adventure Challenge
Organize an outdoor adventure challenge event, such as a scavenger hunt or obstacle course. Participants can collect pledges for completing the challenge. Bonus points can be awarded to those who take photos and post to social media tagging the charity of choice. (And what better time is there to plan it than during Great Outdoors Month in June?)
9. Summer Sports Tournament
Talk about a fundraiser for all ages! Host a sports tournament with an activity like soccer, basketball, or beach volleyball. Set an entry fee for teams and offer a unique beverage (make up a topical name!) for added proceeds. Up the stakes by letting the winning team pick which cause to support!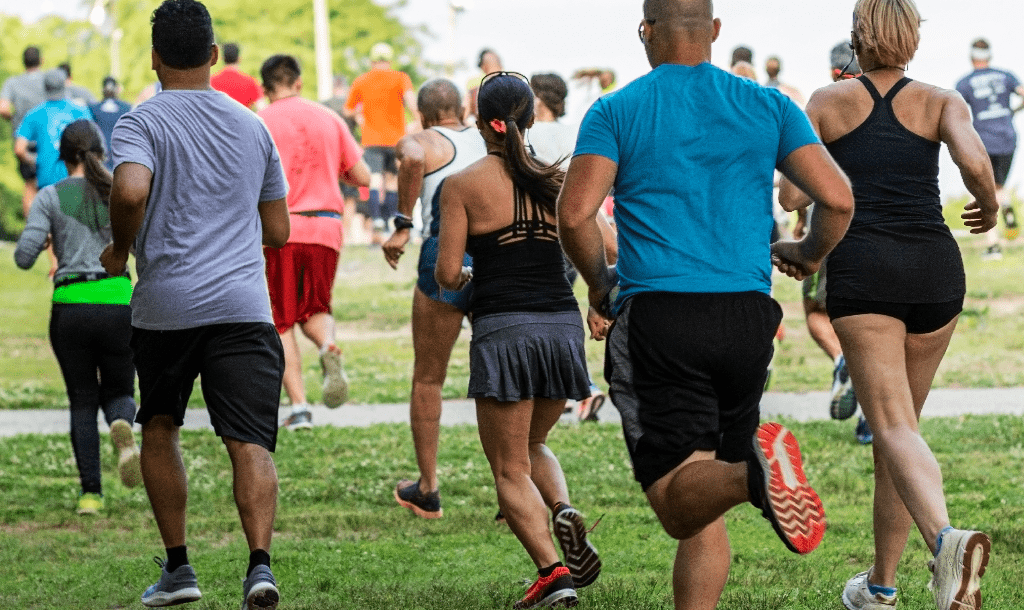 10. Summer Fun Run/Walk-a-Thon
Organize a walk-a-thon where participants can run or walk a specific distance and collect donations. (When the weather's nice, there's no bad day to coordinate this event, but you could time it with Community Health Improvement Week on June 12-18.)
11. Car Wash Fundraiser
Set up a car wash station and offer to wash cars for a donation. Promote the event through social media and local neighborhood apps like Nextdoor.
12. Summer Festival Fundraiser
This one is sure to be memorable! Plan a summer festival with food vendors, live performances, games, and activities. Charge an entrance fee or sell tickets for specific attractions, with proceeds benefiting your mission.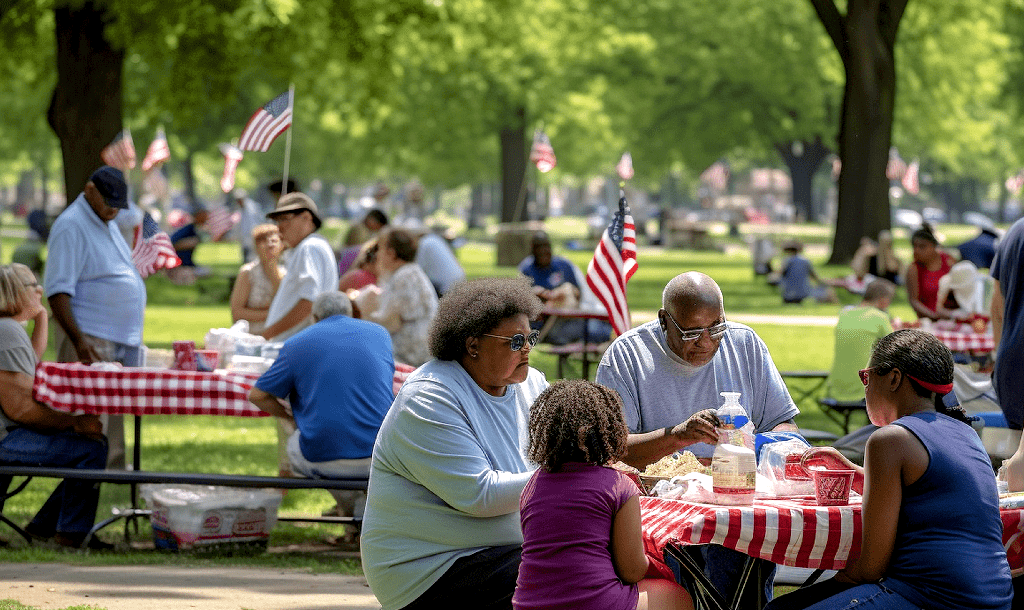 13. BBQ Cook-Off Fundraiser
Host a BBQ cook-off competition where participants can showcase their skills on the grill. Request a nominal entry fee for contestants and sell tickets for the public to taste and rank the food. Plus, everyone loves a good bring-your-own-side component! (Make it a family affair by scheduling it on Father's Day, which falls on June 18 this year.)
14.Community Garage Sale
Ask community members to donate unwanted items and organize a garage sale. Collect the proceeds and use them to support your favorite nonprofit.
15. Water Balloon Fight Fundraiser
Here's a great way to cool off and give back. Host an epic water balloon fight event and establish a cover charge for participants. Provide water balloons and designate specific areas for the fight. For an eco-friendly approach, check out these biodegradable water balloons.
16. Outdoor Concert Fundraiser
Take a cue from Live Aid and host an outdoor concert featuring local bands or musicians. Bill it as a benefit event and encourage attendance from members of your community.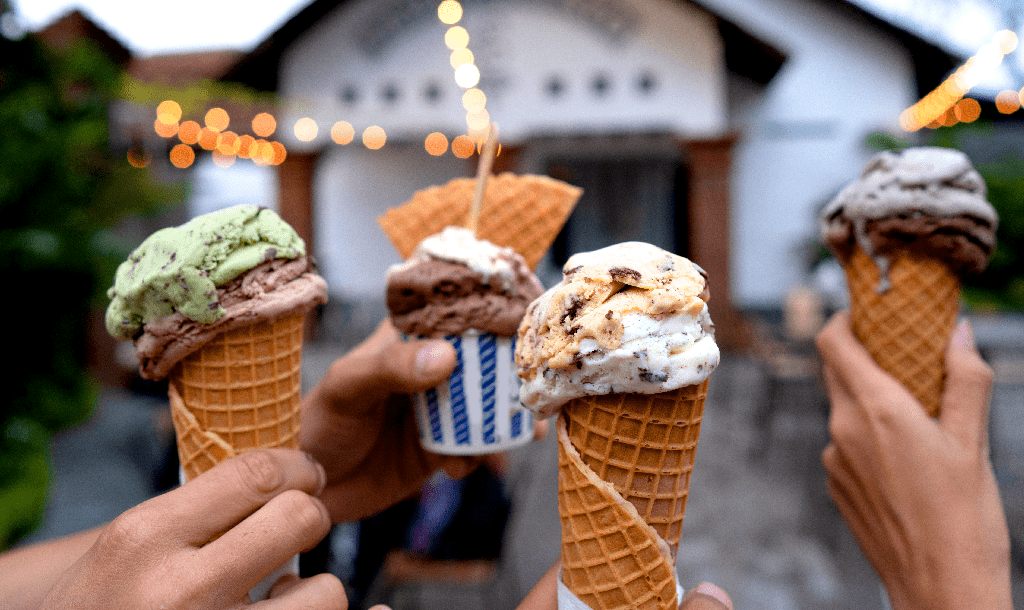 17. Ice Cream Social Fundraiser
Fight the heat during those dog days of summer with an ice cream social event. Bring various flavors and toppings and let your attendees decorate their own ice cream sundaes. (Boost excitement by timing it with National Ice Cream Day on July 16.)
18. Art in the Park Auction
Set up an art exhibition and sale (or auction) in a park or public space. Invite local artists (or your friends!) to showcase their work and donate a portion of the sales to your cause.
19. Summer Fashion Show Fundraiser
Host a summer-themed fashion show showcasing local designers' work. Sell tickets to attend the show and donate the proceeds to your nonprofit.
20. Farmers Market Fundraiser
Set up a booth at a local farmers market and sell handmade crafts, baked goods, or other items. Donate a portion of the sale proceeds to your favorite cause. (Make it topical by scheduling this during Hunger Action Month, which is recognized in September.)
21. Surfing/Swimming Competition
Organize a surfing or swimming competition at a beach or pool, and charge an entry fee for participants. Offer prizes for winners and donate the rest. Bonus points for also offering surf or swim lessons with a local instructor willing to donate their earnings to the cause!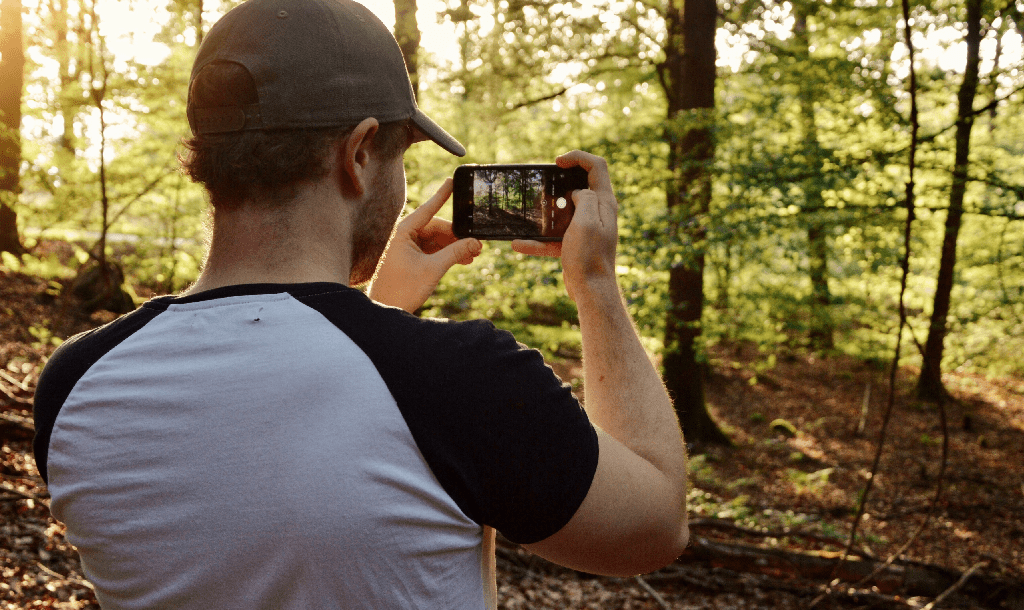 22. Outdoor Photography Contest
Run a photography contest with a summer outdoors theme. Collect a participation fee for participants and display the winning photos at a local exhibition, in an online gallery, or on social media.
23. Summer Bonfire Fundraiser 
Organize a bonfire event with music, storytelling, and food. Collect an entrance fee and use the proceeds to support your nonprofit.