Donating crypto is one of the best ways to reduce your tax burdens. That's why we work with the leaders in crypto taxes to help our major donors give in a way that works best for them and our charities.
How donating crypto
lowers taxes
When you donate crypto, everybody wins.
When you donate crypto to a nonprofit, you receive a tax deduction for the value of the crypto, and avoid the capital gains tax you would have paid if you sold the crypto before donating. This means donating crypto can translate into a larger donation and a higher tax deduction.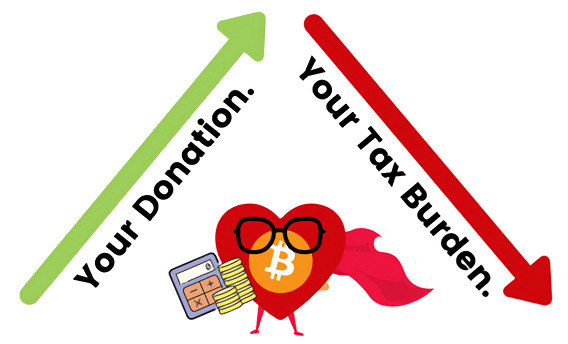 Need tax advice and/or software to help you track your crypto taxes?
Additional Resources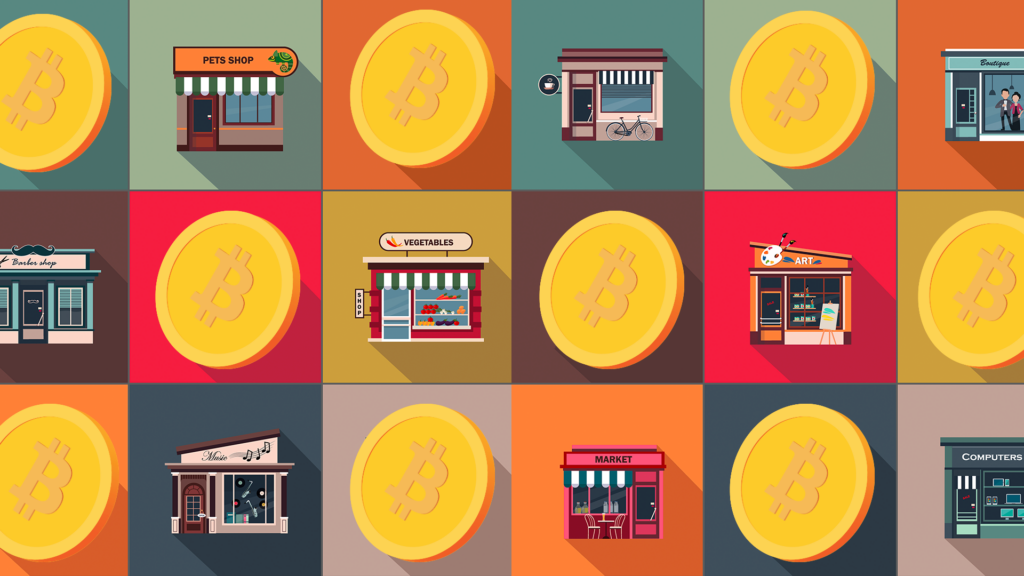 Merchants enabling crypto payments have seen major benefits. So are the nonprofits now accepting Bitcoin donations.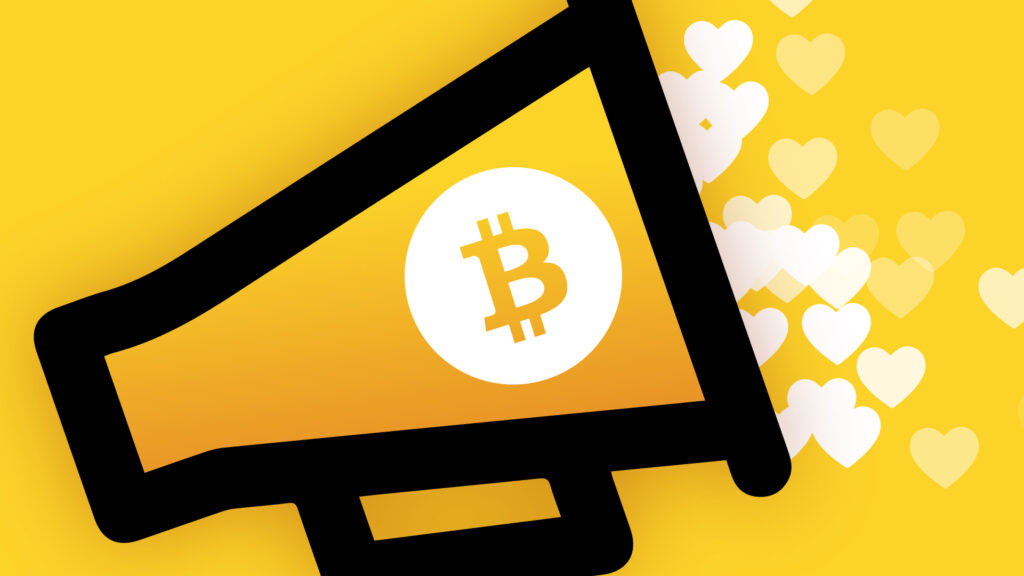 Learn why Bitcoin is currently the most popular among cryptocurrencies, and how to ask for Bitcoin donations during the year-end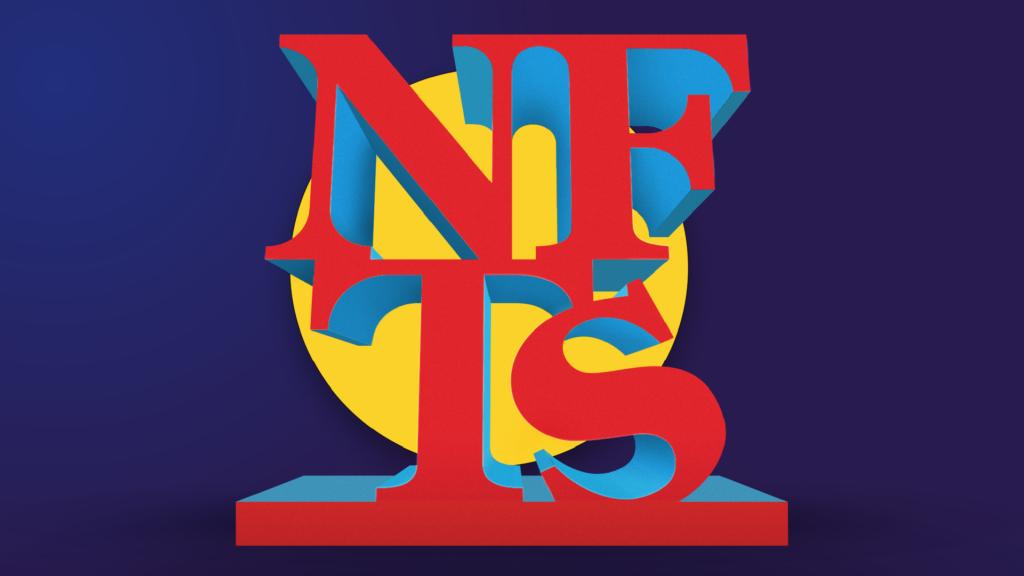 Blockchain-based NFTs have become a powerful fundraising vehicle for nonprofits. Discover new way that your charity can use NFTs for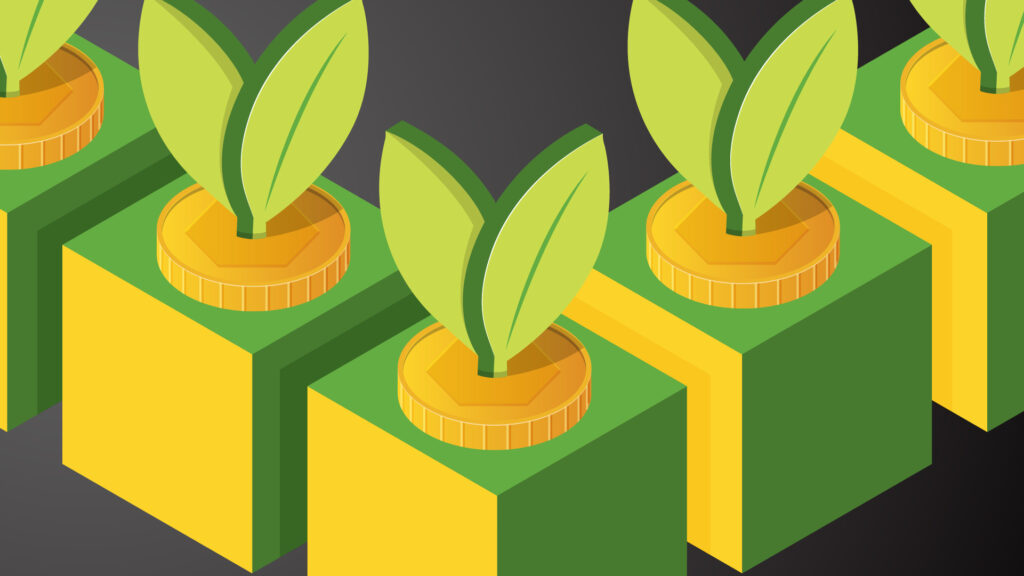 Donor-advised funds (DAFs), one of the fastest-growing philanthropic vehicles, can now accept cryptocurrency contributions from donors.