The Giving Block Adds Support for UMA Donations
1000+ nonprofits can now directly accept UMA donations through The Giving Block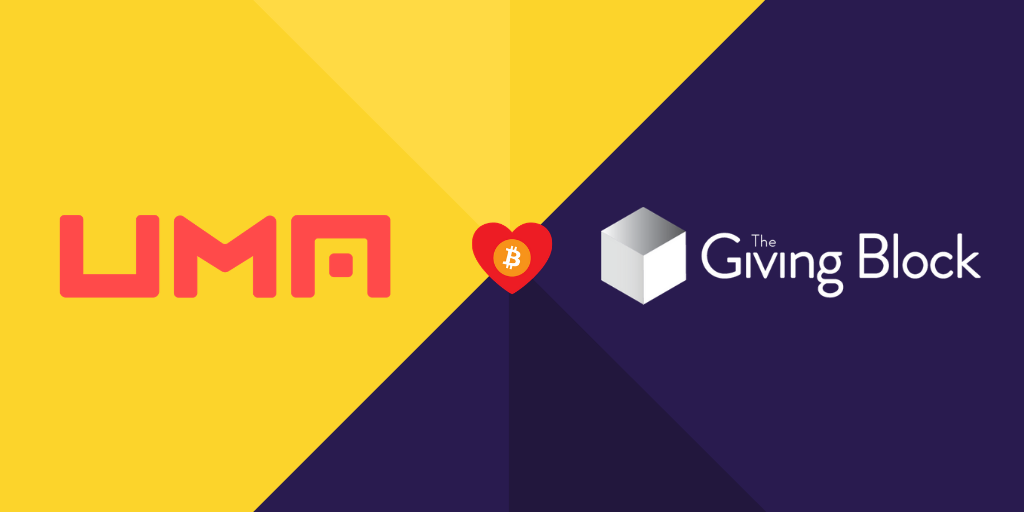 As part of our mission to maximize donor tax savings and flexibility, we've added donation support for another leading cryptocurrency: UMA. You can now donate UMA to over 200 nonprofits around the world, including some of the world's largest charities like United Way Worldwide and American Cancer Society. Going forward, every nonprofit that works with The Giving Block will by default be equipped to accept UMA donations.
"We at UMA support The Giving Blocks' mission because it is consistent with UMA's mission of universal market access. For equitable access to markets to mean anything at all, the world's people need access to basic needs. The Giving Block's focus on crypto giving is especially poignant, as the ethos of our industry is that we aim to make the world a better and more fair place. UMA is honored to have the UMA token accepted as a direct charitable contribution to the charities that The Giving Block supports." – Clayton Roche, Community Lead
The first question we always get is, "why would I want to donate my crypto". The answer here is simple, though it requires a little bit of tax education. Donating cryptocurrency is good for your bottom line. It's significantly more tax-efficient than donating fiat. Donating crypto allows you to donate 30%+ more and get a 30% higher deduction on your tax return than a fiat donation. Plus, the nonprofits working with The Giving Block don't need to pay tax on your gift either since they are a registered charity. In short, if you have appreciated cryptocurrency but are making fiat donations, you're making a 30%+ mistake.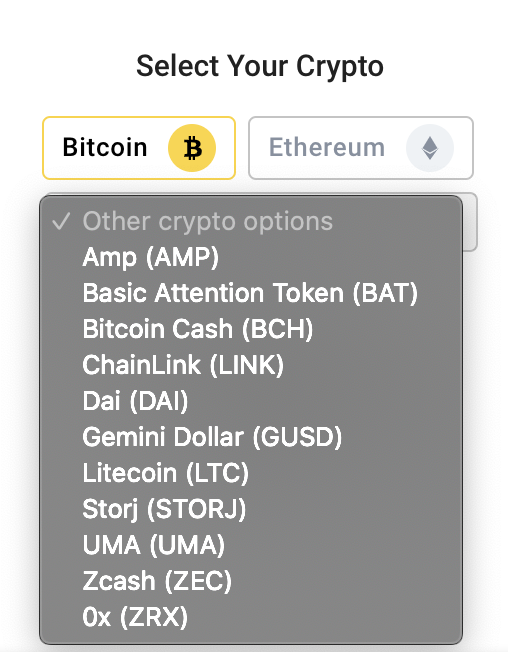 Anyway, back to UMA. UMA has a market cap of over $1 billion and has quickly become a leading asset in the world of Decentralized Finance (DeFi). UMA provides a fast, flexible, and secure way to create synthetic assets on the Ethereum blockchain. Plus now it has the added utility of being a way to support your favorite charity.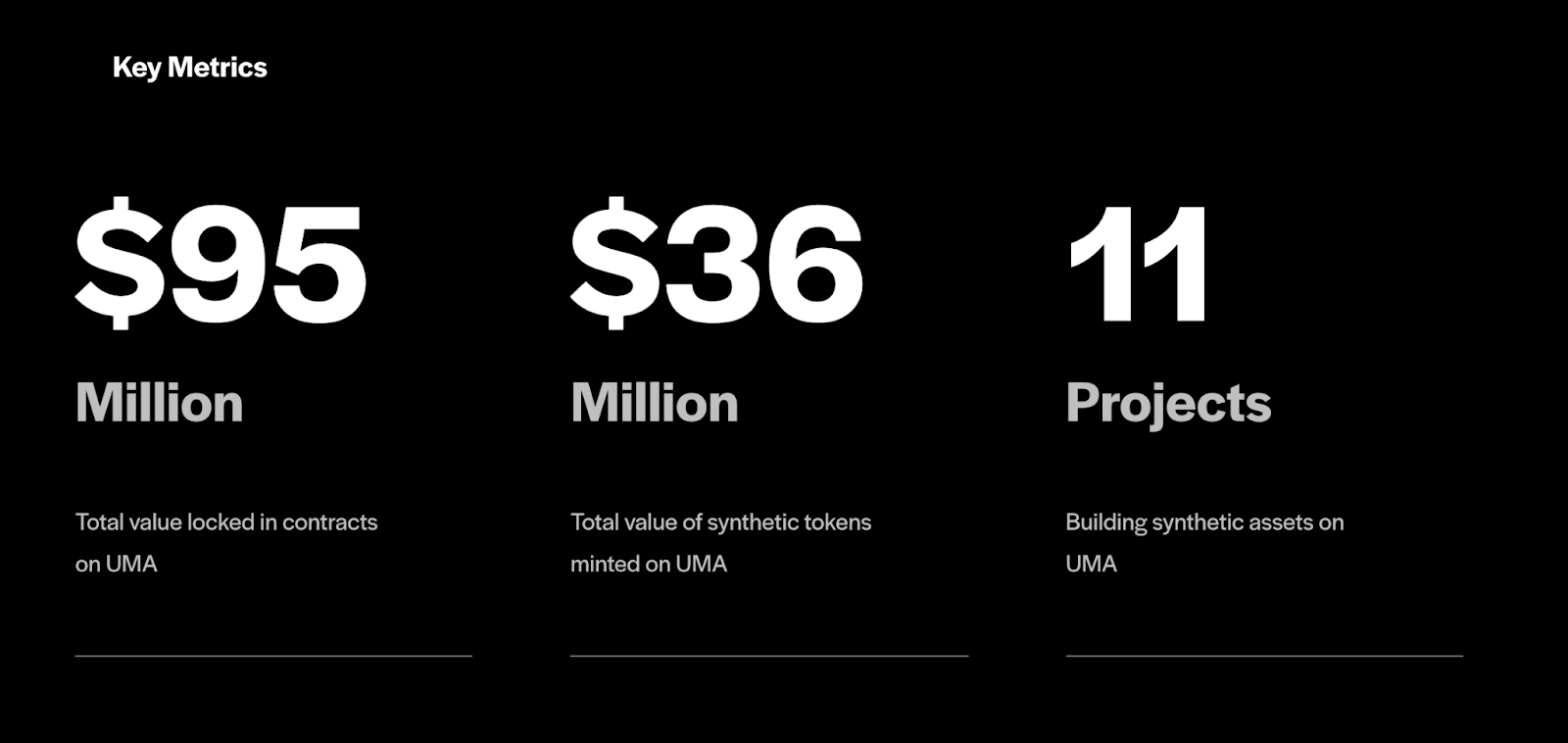 UMA's mission is to make financial markets universally accessible—unrestrained by censorship, pre-existing financial and social capital, or beliefs and values. The economic freedom created by universal market access creates equal opportunity to pursue prosperity and build financial independence. We believe this mission aligns beautifully with that of The Giving Block and many of the charities we serve.
We're excited to help bring this mission to nonprofits around the world, all while giving nonprofits a new source of funding and offering donors one of the most tax-efficient ways to support their favorite causes. If you have UMA that has appreciated, this is most likely the most tax-efficient way for you to support a nonprofit. That's why financial advisors will always recommend that you donate your most highly appreciated assets first. For many, that's cryptocurrency (and especially DeFi tokens this year).
In the coming weeks, look out for new assets that we'll begin supporting. Have a favorite coin that you'd like to see nonprofits accepting? Let us know by tweeting @TheGivingBlock. In the coming weeks and months, we can plan to support a total of 30+ assets.
Nonprofits like Save the Children, No Kid Hungry, Cato Institute, Students for Liberty, and Team Rubicon are accepting UMA donations today. So, who wants to be the first UMA donor and save money on your taxes this year?
The choice is yours. Do you want to donate cryptocurrency like UMA to your favorite nonprofit, or to your local tax agency? I think for most it will be an easy decision.
APE into your favorite nonprofit now.
You can donate UMA today to 1000+ nonprofits here.