What Every Nonprofit Should Know About Cryptocurrency Donations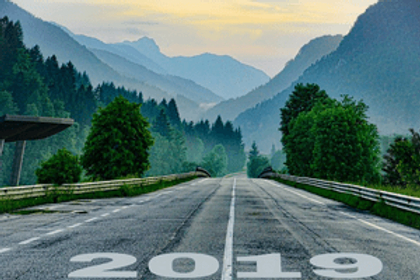 Cryptocurrency donations
There is a massive tax incentive to donate in cryptocurrency, so it's no surprise that hundreds of millions of dollars in cryptocurrency were donated to charitable organizations in 2017.
Why donate cryptocurrency specifically?
"In the United States, and many other jurisdictions, cryptocurrencies are classified as property for tax purposes (like stocks). This means that when you donate appreciated crypto directly to a nonprofit, you don't owe capital gains tax on those earnings, and neither does the nonprofit. You can donate more, and pay less in taxes. It's that simple." – The Giving Block
Alex Wilson, founding partner of The Giving Block (along with co-founder, Pat Duffy), a consulting firm with a strong presence in the cryptocurrency and blockchain communities, had this to say about cryptocurrency:
"Fifteen years ago, nonprofits were skeptical about taking credit card donations. Now almost everyone does. We believe that cryptocurrencies will follow a similar path of adoption."
See the full post with Cathexis here: https://cathexispartners.com/2019_fundraising_trends/
About The Giving Block
The Giving Block makes Bitcoin and other cryptocurrency fundraising easy for nonprofits. Empowering mission-driven organizations, charities, universities, and faith-based organizations of all sizes to leverage crypto technology to achieve their mission. Discover why cryptocurrency is the fastest growing donation method for Millennial and Gen-Z donors, at TheGivingBlock.com.