The cryptocurrency community is a young and philanthropic group of individuals yet less than 1% of nonprofits accept cryptocurrency. Why is that? Let's break it down.
Education: Traditional nonprofits lack insight into the world of cryptocurrency. Whether this is not knowing how blockchain works or simply not knowing how philanthropic the community is, there is a disconnect between nonprofits and the world of blockchain and crypto. This disconnect goes both ways though. There is a lack of engagement from the blockchain community to work with traditional nonprofits.
Volatility: Cryptocurrencies are known for being volatile. A nonprofit doesn't want to accept a donation and have the value change by 5% every 24 hours.
Misconceptions: Cryptocurrencies are plagued with PR issues about criminal use because most people only hear about negative news when it makes it to the mainstream media.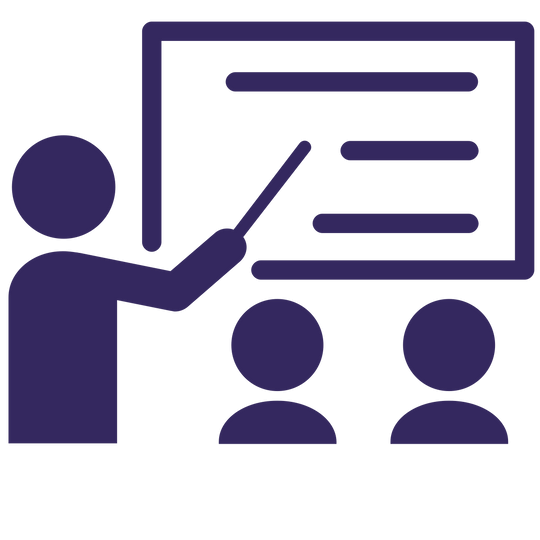 The Giving Block makes accepting cryptocurrency donations easy. We're solving these issues by breaking down the basics of blockchain and crypto in layman's terms, telling the full story about what cryptocurrency and blockchain are really used for, offering a wallet solution that automatically converts donations into U.S. dollars, and connects nonprofits with the cryptocurrency community and partners.
Accepting cryptocurrency donations is a great way for nonprofits to distinguish themselves as an innovator, open a new source of revenue and engage millennials. Fifteen years ago nonprofits were skeptical about credit card donations. Now almost all accept them. We believe both communities stand to benefit greatly and are working to make cryptocurrency donations as common as credit card donations.
If you're a nonprofit, contact us if you're interested in learning more about how your nonprofit can benefit from this emerging technology.
If you're someone in the blockchain community, reach out to us about partnership opportunities in the nonprofit space.
Contact us at: [email protected]