Services for Nonprofits
Cryptocurrency donation solutions for nonprofits and charities including mission-driven organizations, environmental, well-being, schools & universities, faith-based organizations, and more.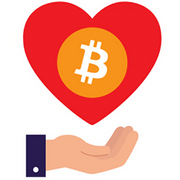 Accept Crypto Donations
Compliant and automated. Take the headaches out of crypto and avoid mistakes that hurt your donors.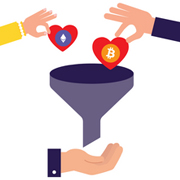 Accept + Fundraise
Get set up to accept crypto, then get in front of donors. The Giving Block is the #1 place crypto donors come to give.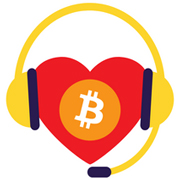 Live Support
Have a question? We've got your back! We've spent the last 3 years figuring out crypto donations so you don't have to.
Services for Crypto Donors
We show HODLers how to donate cryptocurrency to charities in ways that maximize their impact.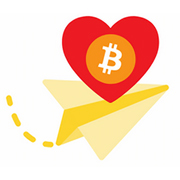 Donate Crypto
Donate the top cryptocurrencies to charities, schools, faith-based nonprofits and more at TheGivingBlock.com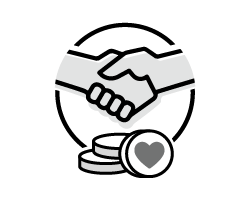 Private Client Services
The first premium cryptocurrency donation experience tailored to the needs of high-net-worth individuals, institutions and advisors.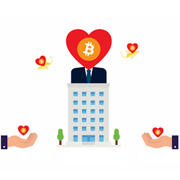 Corporate Crypto Giving
We help companies in the crypto sector build corporate giving programs via matches and nonprofit partnerships.
About Our Services
Some key features of your crypto account, wallets, services and support.
Accept Cryptocurrency Donations

Autoconversion to Dollars (Or, turn it off and HODL!)

Copy + Paste Donation Form

Automatic Receipts for Donors
Actively Fundraise Cryptocurrency

Get in front of crypto users and fundraise on our platform

Participate in campaigns (#BitcoinTuesday and more)

Build a crypto donor audience on social
Why Nonprofits Choose The Giving Block
We save your team time and provide the best experience for you and your donors.
Easy Setup
The last thing you want to do is open up the wrong account, finding that donations are being blocked, you can't convert to cash, your donors owe a tax bill or any other headache. We help you open a nonprofit specific crypto exchange account. Fast, secure and straightforward.
Nonprofit Support
Once you're setup to accept crypto, your job isn't done as a fundraiser. Our customer support team has spent the last 3 years answering important questions for nonprofits and their donors. Sleep easy knowing that we're always here to help make your life easy!
Fundraising Results
Not only do we provide you with resources to integrate into your own marketing, we run our own campaigns to drive more crypto donors your way. This is one of the main reasons why so many charities we support switched to us from non-charity solutions.
Who We Are
As a nonprofit, you take your brand and mission seriously. So do we.
What we do...
Set you up to accept crypto donations.
Auto-convert crypto to USD (or hold it – up to you).
Help you actively fundraise crypto.
What we don't do...
We don't support unregistered charities.
We don't support low-quality cryptocurrencies.
We don't set you up and walk away.