An All-in-One Solution to
Accept Cryptocurrency Donations
Cryptocurrency fundraising should be fun, easy and impactful. The Giving Block was built to make that possible.
We offer the most widely-used cryptocurrency donation solution, trusted by thousands of nonprofit organizations.
The Case for Crypto Philanthropy
Cryptocurrency donations—and the number of nonprofits equipped to receive them—are on the rise. Is your nonprofit ready for the future of fundraising? If so, you will gain immediate access to:
UNDERTAPPED DONOR DEMOGRAPHIC
Cryptocurrency donors are young, altruistic, highly tax-incentivized, and tend to be more generous on average than cash donors.
GROWING PHILANTHROPIC TRENDS
Crypto's market cap and global crypto user base are growing at an exponential rate, creating greater charitable opportunities.
FUNDRAISING INNOVATIONS
The nonprofit sector is seeing a generational shift in how donors engage with causes they support, led by tech innovations like crypto and NFTs
Who We Serve
The Giving Block empowers thousands of universities, faith-based organizations, charities and nonprofits of all sizes across the charitable sector to accept donations in Bitcoin and other cryptocurrencies.
We provide a best-in-class cryptocurrency donation solution for organizations of all shapes, sizes and causes, from human rights to higher ed and everything in between.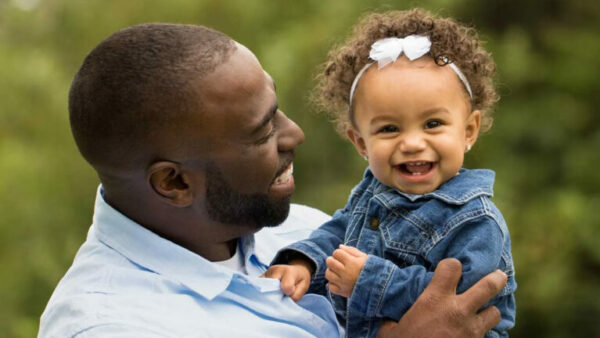 CEDARS takes a holistic approach that provides well-rounded care for kids and their families, ensuring that they have a safe environment to grow and thrive in for the long term.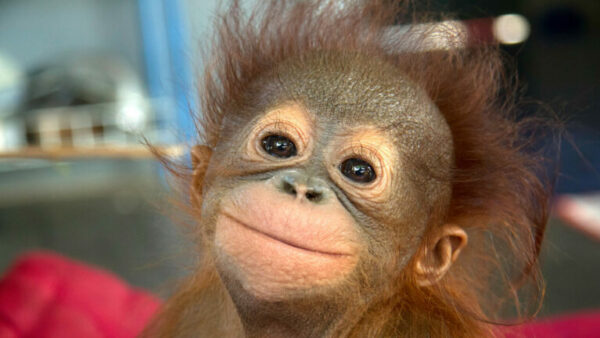 Orangutan Outreach protects orangutans in their native forests of Borneo and Sumatra while providing care for orphaned and displaced orangutans until they can be returned to their natural environment.
Cryptocurrency Fundraising Made Simple
The Giving Block is more than a product. From day one, our goal is to educate your team on the best cryptocurrency fundraising strategies and give you the tools to connect with the world's fastest-growing donor demographic.
What We Offer:
Easy-to-Use Product
Unique Donation Widget
Access to Client Dashboard
Automated Tax Receipts for Donors
Support for 70+ Cryptocurrencies
Hold or Automatically Convert Crypto Donations to Cash
Crypto Fundraising Strategies
Expert Support from our Client Success Team
Deep Networks in the Crypto & NFT Communities
Crypto Giving Funds & Fundraising Campaigns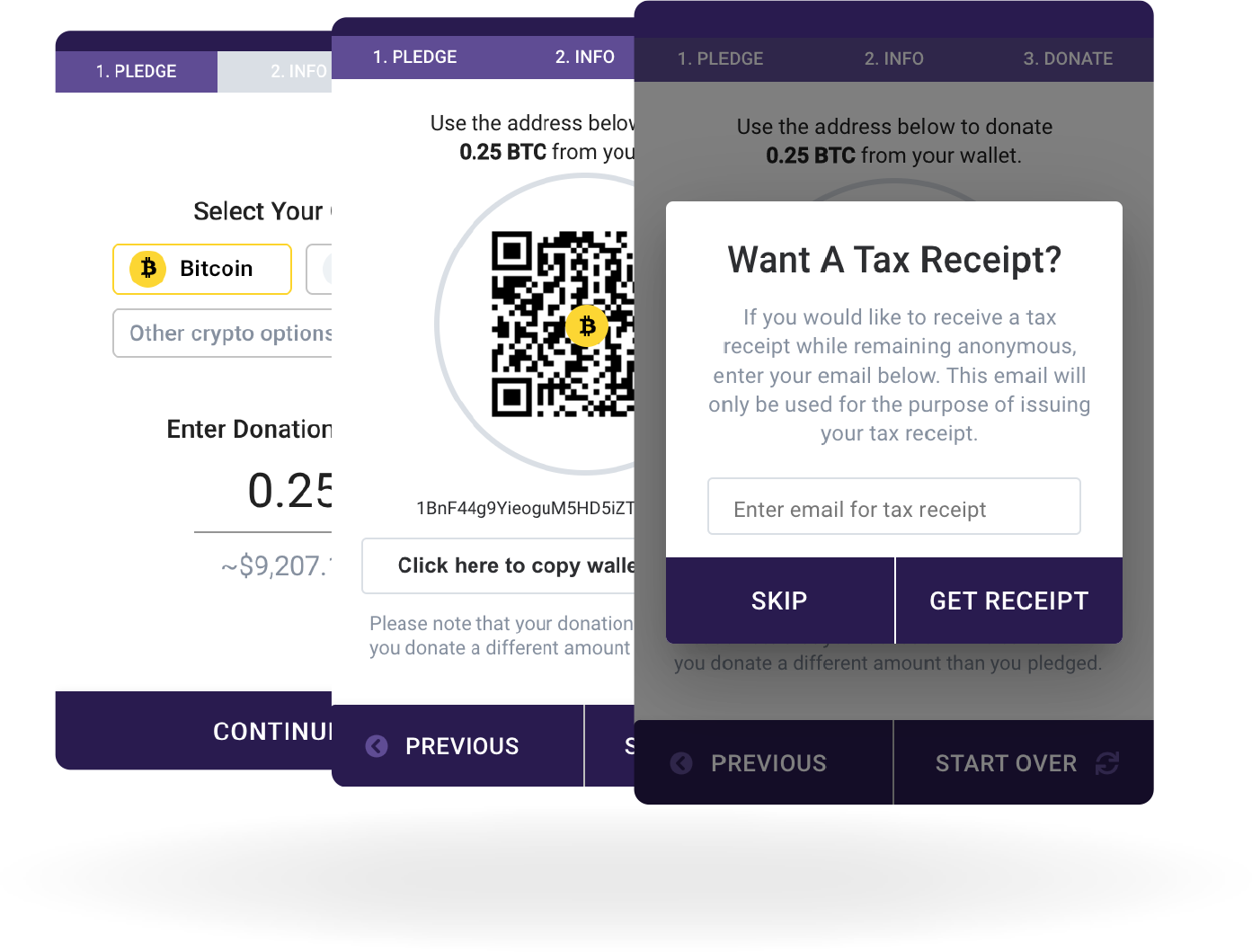 How It Works
Getting started with crypto donations is a simple, painless process. Once connected with our team, we'll walk you through a few easy steps.
1
Connect with our team of experts
2
Set up your cryptocurrency donation page and widget
3
Accept your first cryptocurrency donation
Learn More About Accepting Cryptocurrency Donations for Your Nonprofit
Ready to get started accepting cryptocurrency donations, or are you seeking more information about The Giving Block?
Fill out the form below and we'll connect you with a member of our team that can get you all of the answers you need.
Why do nonprofits accept cryptocurrency donations?
Cryptocurrency donors gave hundreds of millions of dollars to nonprofits and charitable organizations in 2021. Many crypto users have a deep desire to support nonprofits and charities with their gains.
Are cryptocurrency donations tax-deductible?
In many cases, yes. Cryptocurrency donors may be able to significantly offset their capital gains tax liabilities by making charitable donations in cryptocurrencies rather than in cash.
How many cryptocurrency users are there?
As of December 2021, an estimated 295 million people hold or invest in cryptocurrencies. The total number of crypto users is expected to reach 1 billion globally by the end of 2022.
Is there a dedicated awareness day for cryptocurrency fundraising?
Yes, there is! Each November, #CryptoGivingTuesday is a dedicated, daylong effort to focus the crypto community on the nonprofits that accept cryptocurrency donations. Additionally, The Giving Block coordinates several fundraising campaigns and initiatives to highlight crypto-friendly nonprofits.
Can I put the donation widget on my nonprofit's website?
Yes, the Giving Block donation widget can be placed on your nonprofit's website. Most nonprofits also choose to host a custom donation page on The Giving Block's website.