Case Studies & Testimonials
See the incredible impact that cryptocurrency has made for thousands of nonprofit organizations using The Giving Block's all-in-one crypto fundraising solution.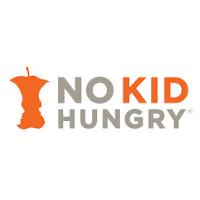 "The Giving Block team made set-up super easy and assured a smooth donor experience from crypto gift to receipting, and our Finance team especially appreciates the platform's autosell conversion to cash."
-Dinane Clifford
Managing Director, No Kid Hungry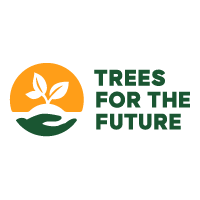 "As a smaller organization with a smaller team, we saw how crypto could level the playing field and provide massive fundraising success."
-Alexa Castellano
Individual Giving Associate, Trees for the Future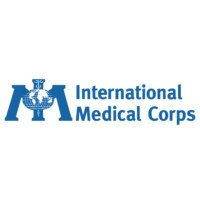 "The Giving Block team was instrumental in getting us set up to accept cryptocurrency, and connected us to a whole new community of generous donors, looping us in on crypto-centric giving events."
–Whitney Broadwell
Direct Marketing, International Medical Corps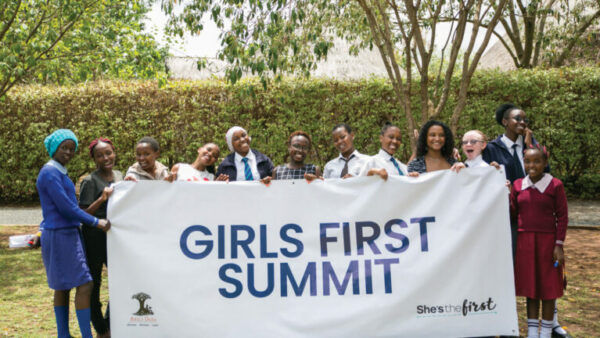 She's the First looked into crypto fundraising during the height of the COVID-19 pandemic. Now, crypto donations allow them to add an entirely new revenue stream to fund their operations around the world.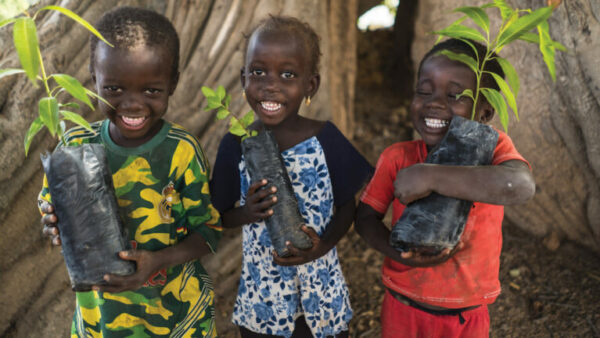 Trees for the Future began accepting crypto in the height of the COVID-19 pandemic. They're now forming partnerships that empower the NFT and crypto communities to make a positive impact.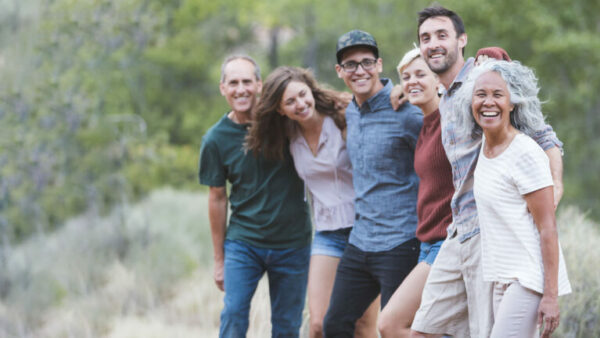 Discover how The American Foundation for Suicide Prevention was able to fundraise $400,000 in cryptocurrency donations with The Giving Block.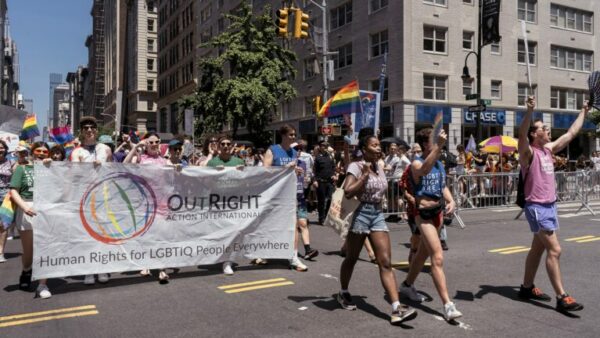 OutRight Action International works to combat the systemic violence, persecution, and discrimination that LGBTIQ individuals face around the world.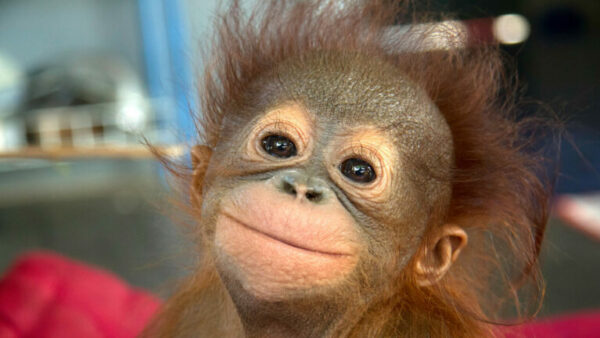 Orangutan Outreach protects orangutans in their native forests of Borneo and Sumatra while providing care for orphaned and displaced orangutans until they can be returned to their natural environment.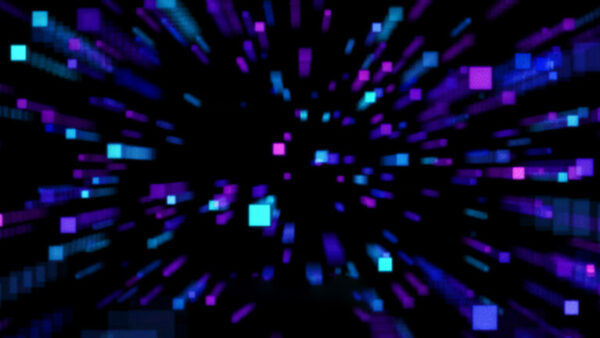 To help Stella Artois launch a charitable NFT project, VaynerNFT connected them with creators and crypto fundraising solutions to ensure a successful NFT drop and charitable donation.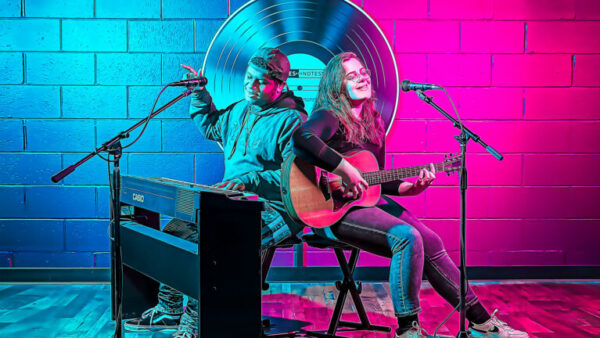 Notes for Notes® provides youth with free access to musical instruments, recording studio environments, and producers. With 24 studios in 11 states throughout the United States, Notes for Notes is harnessing the power of crypto to empower the next generation and create exciting new opportunities for youth.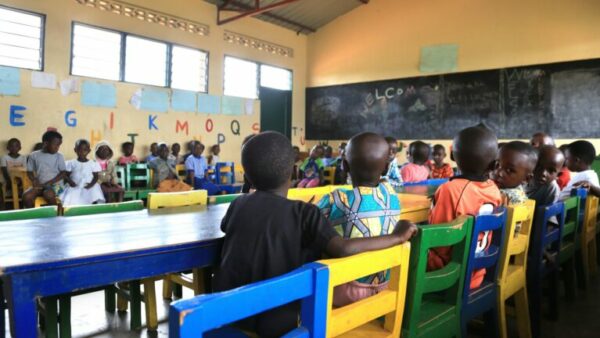 The Built With Bitcoin Foundation (BWB) accepts cryptocurrency donations as it aims to transform communities in need. With The Giving Block, it is furthering the foundation's mission of building communities around the world.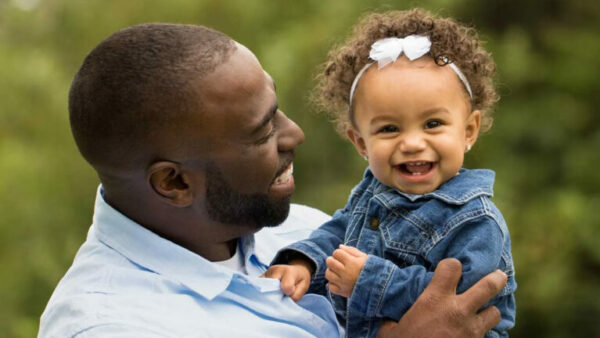 CEDARS takes a holistic approach that provides well-rounded care for kids and their families, ensuring that they have a safe environment to grow and thrive in for the long term.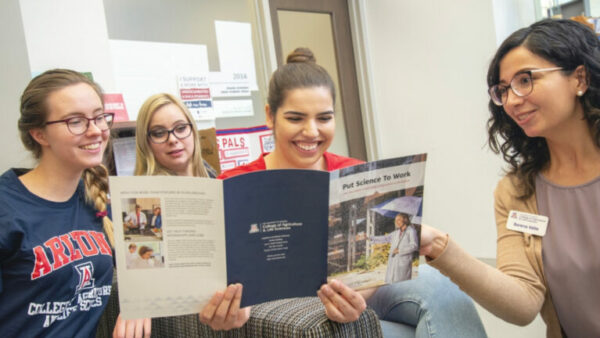 The University of Arizona Foundation began accepting crypto donations without a clear roadmap. Now their optimism has paid off, and they've seen a surge in donor interest.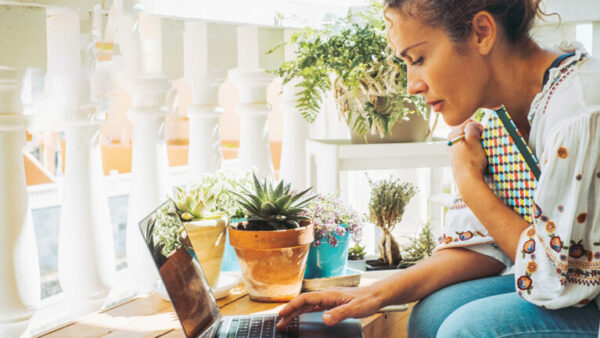 Mental Health America accepts cryptocurrency donations in order to diversify its revenue streams, which helps increase their ability to provide mental health care and services.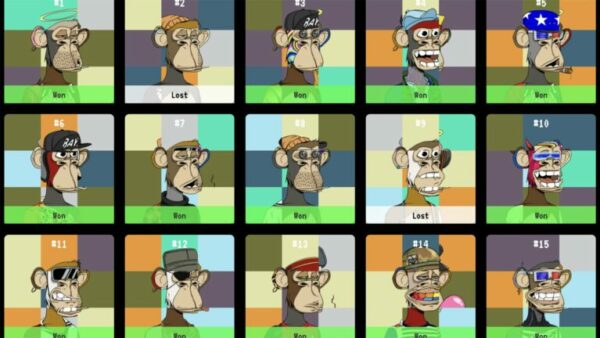 The Bored Ape Yacht Club and CryptoPunks, two popular NFT projects owned by Yuga Labs, came together to raise money for a good cause. The event was sponsored by Magic Eden and Tokenproof.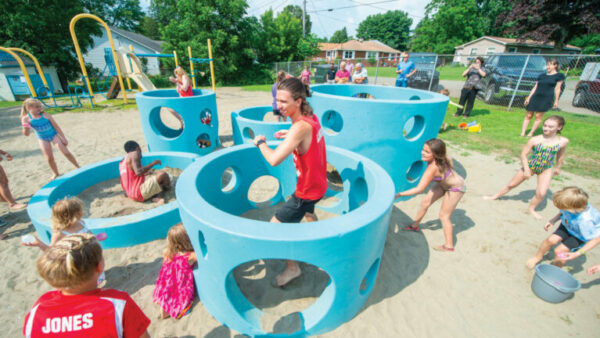 KABOOM! has always been ahead of the curve with tech trends. To stay on the cutting-edge of fundraising, they began accepting crypto donations in 2021 to further their mission.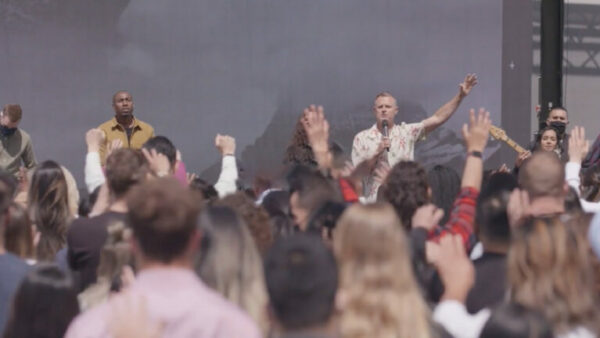 Soon after VIVE Church started taking cryptocurrency donations, crypto donors helped them reach their fundraising target to purchase a new building and increase their community reach.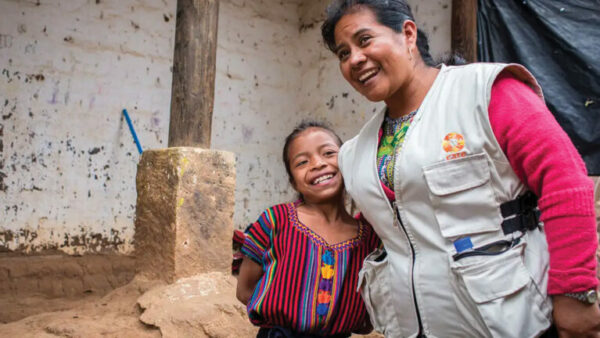 CARE was accepting crypto when they signed on with The Giving Block. Shortly after, they got involved in an NFT fundraising project and saw their donation volume skyrocket beyond their expectations.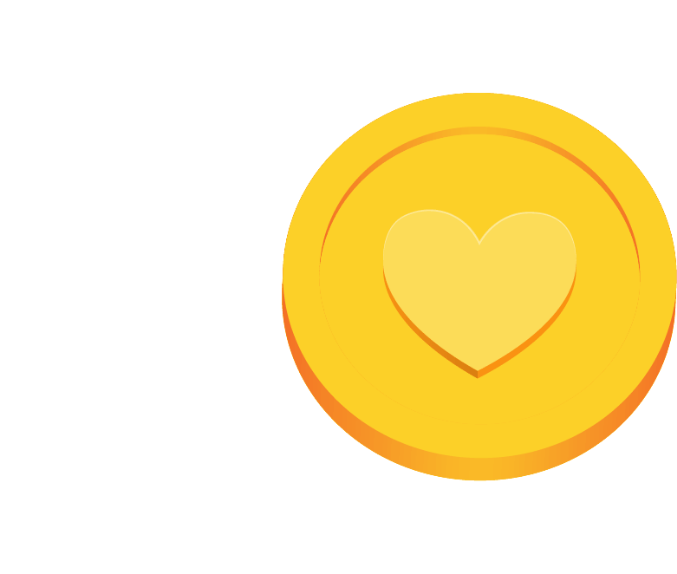 Connect with our team
Ready to start fundraising with cryptocurrency?