Case Studies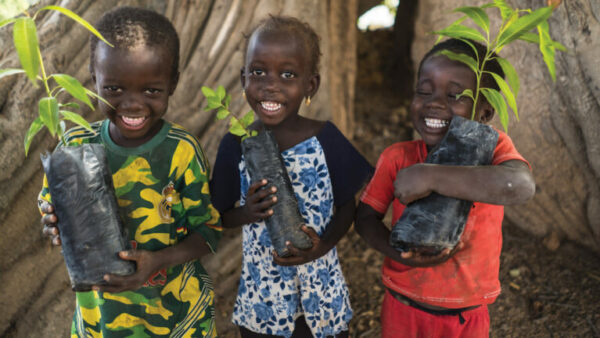 Trees for the Future began accepting crypto to hit their fundraising targets in the height of the COVID-19 pandemic. They're now fundraising and forming partnerships that educate the NFT and crypto communities on their potential to make a positive impact.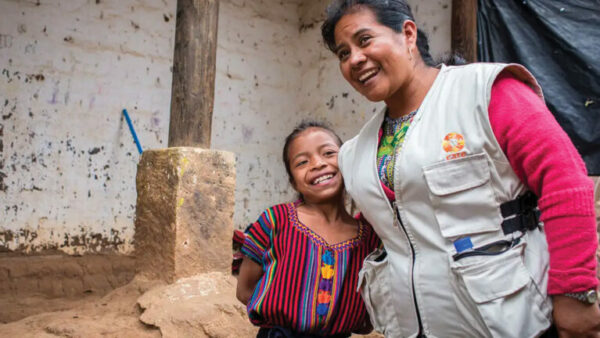 CARE was accepting crypto when they signed on with The Giving Block. Shortly after, they got involved in an NFT fundraising project and saw their donation volume skyrocket beyond their expectations.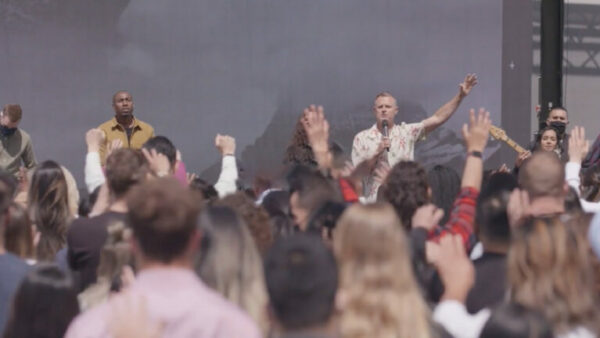 VIVE Church started taking crypto donations to expand the ways their congregants could support the church. Soon after, crypto donors helped them reach their fundraising target to purchase a new building that will enable them to make a community greater impact.