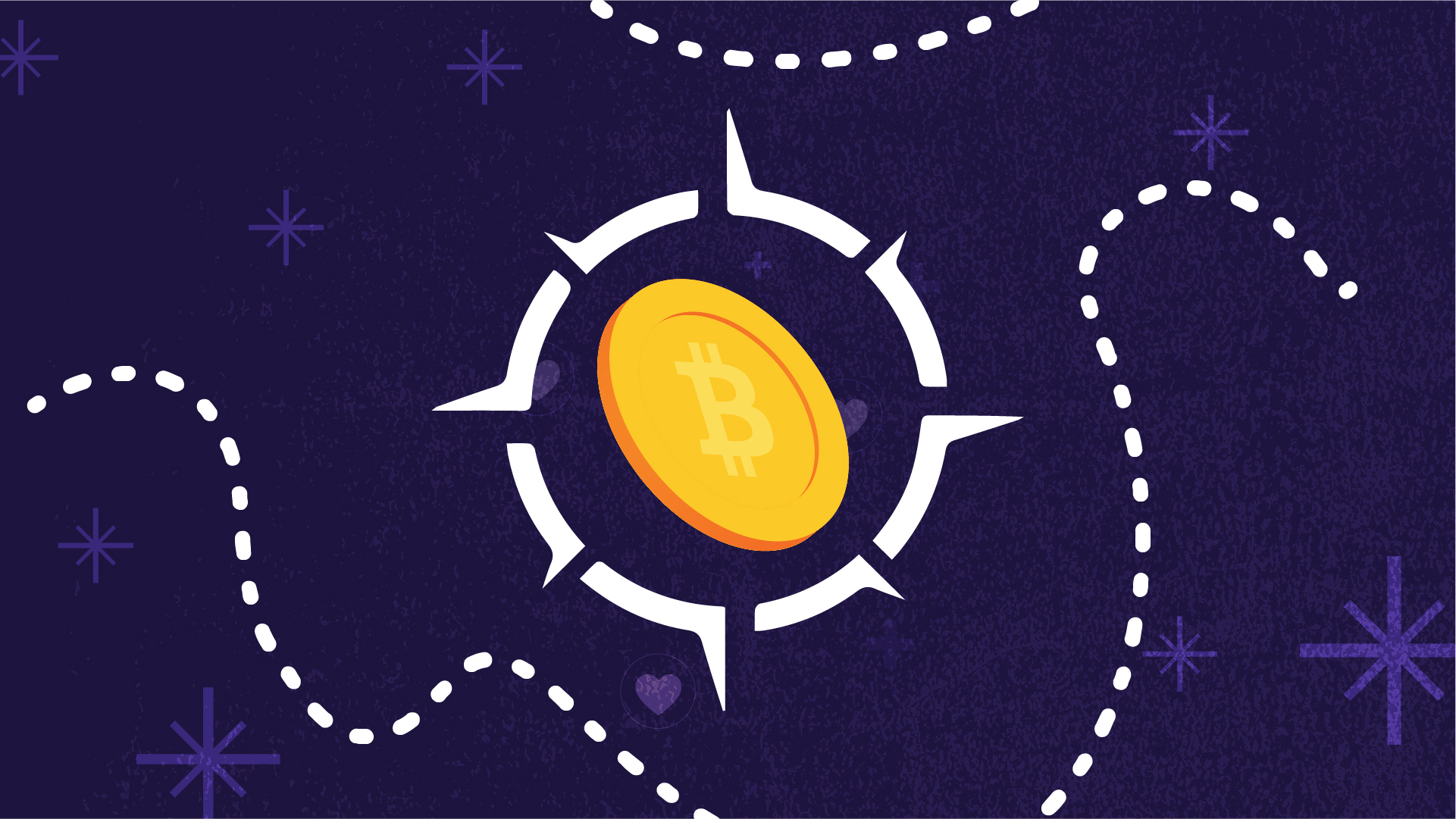 The source for Crypto Philanthropy insights and innovation.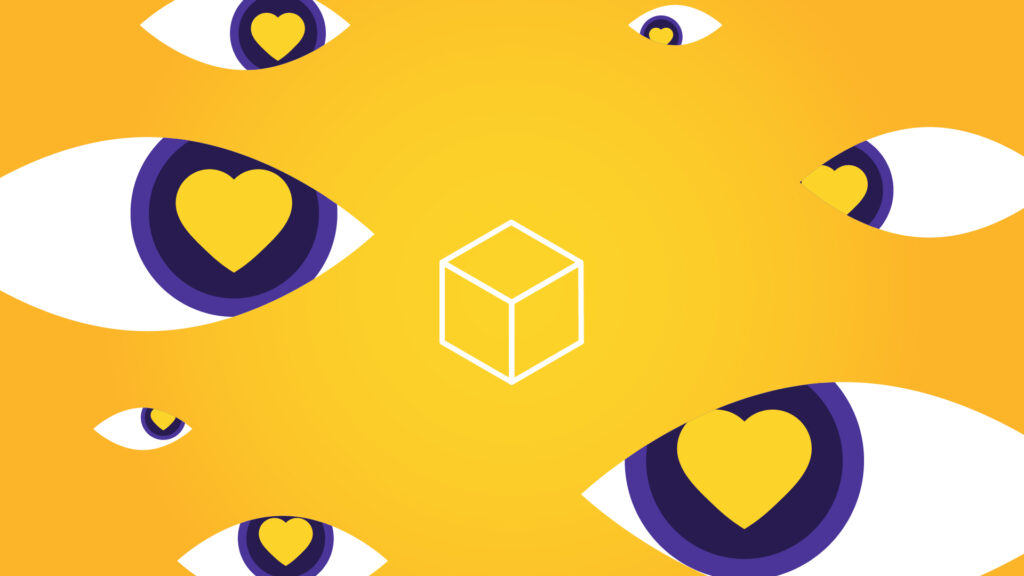 7 End-of-Year Giving Campaign Ideas Your Crypto Donors Will Love
August 2, 2022
Posted in:
Nonprofits
Use these end of year giving campaign ideas to boost your nonprofit's visibility in crypto donors' favorite digital spaces. Read more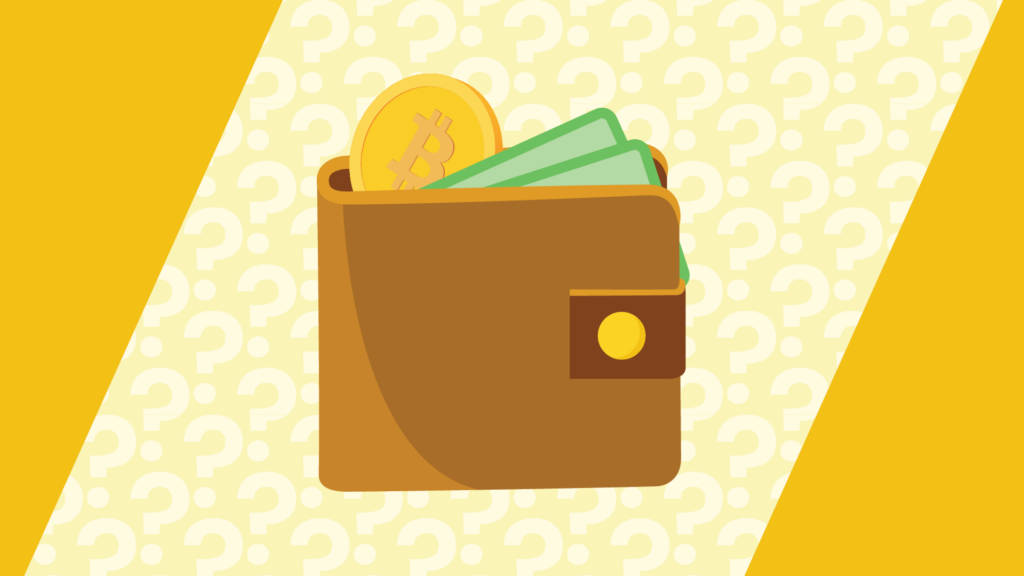 Myth vs. Fact: Should Crypto Investors Just Donate Cash?
July 27, 2022
Posted in:

Crypto Myths, Nonprofits
There are many benefits to choosing to donate crypto rather than cash. Here's a breakdown of the top reasons and how both donors and nonprofits benefit. Read more
Subscribe for the Latest Updates
Reports & Guides
Free downloads to deepen your crypto expertise.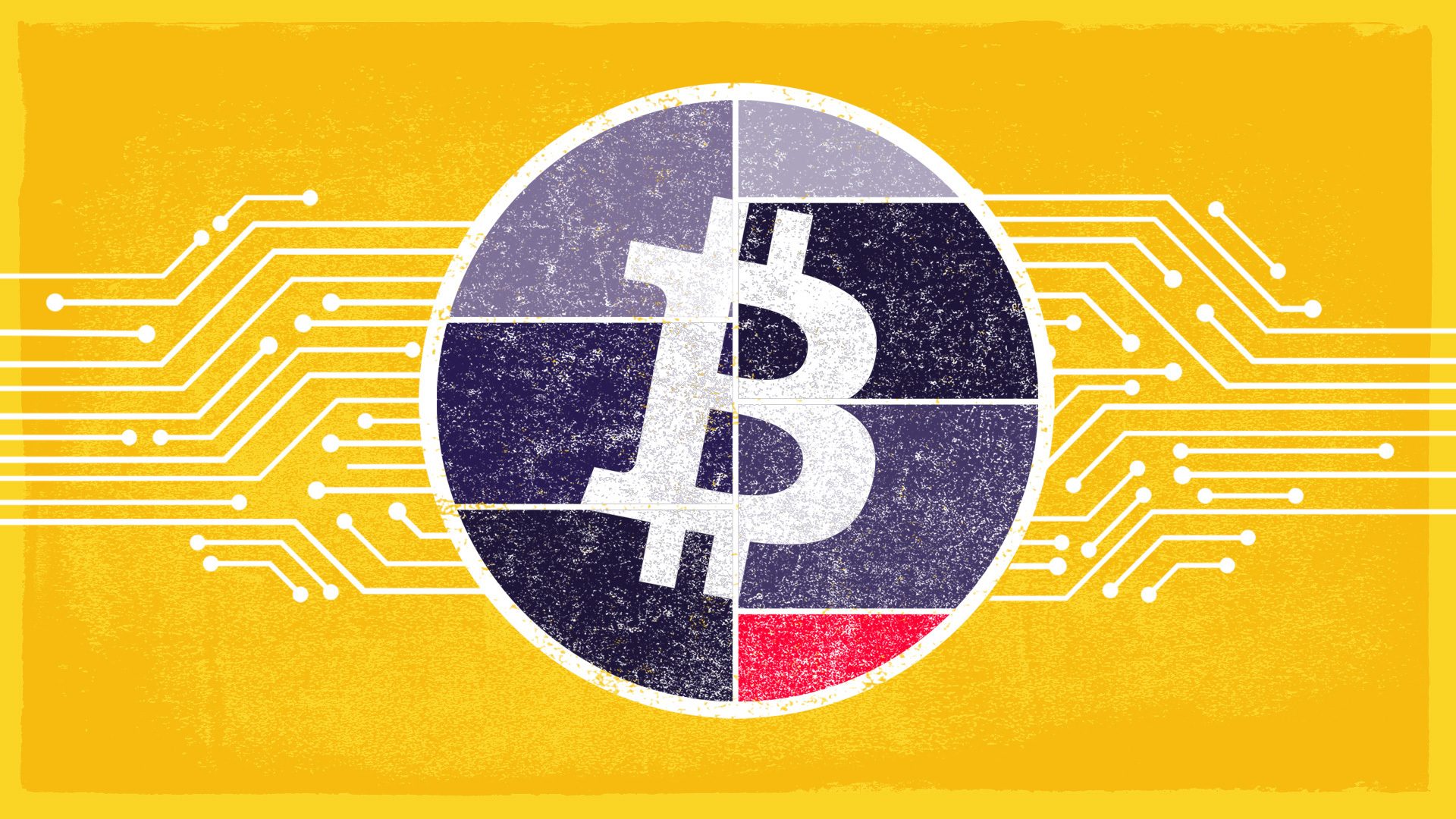 Crypto Fundraising 101
Start here to learn about crypto and how your nonprofit can start accepting cryptocurrency donations.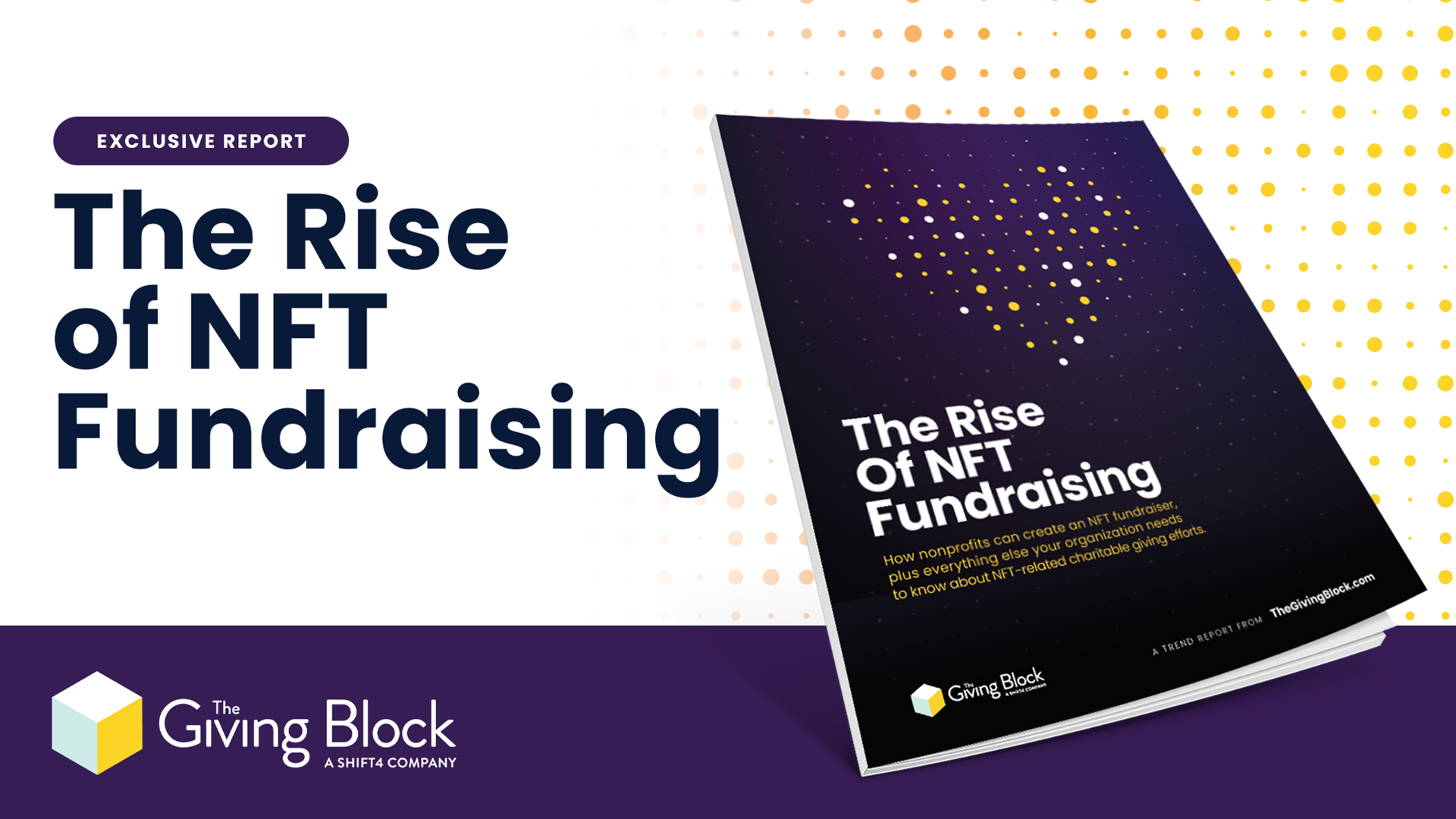 The Rise of NFT Fundraising
Everything nonprofit organizations need to know about NFTs and launching a successful NFT fundraising strategy.
Crypto 101
Getting started? Learn the basics about cryptocurrency.
Crypto Fundraising
Take your crypto fundraising strategy to the next level.

Crypto Philanthropy Data & Stats
Access the latest crypto impact numbers and insights.
Debunking Crypto Myths
Get all the facts about crypto donations.
Year-End Crypto Giving
Maximize your end-of-year crypto fundraising appeal.