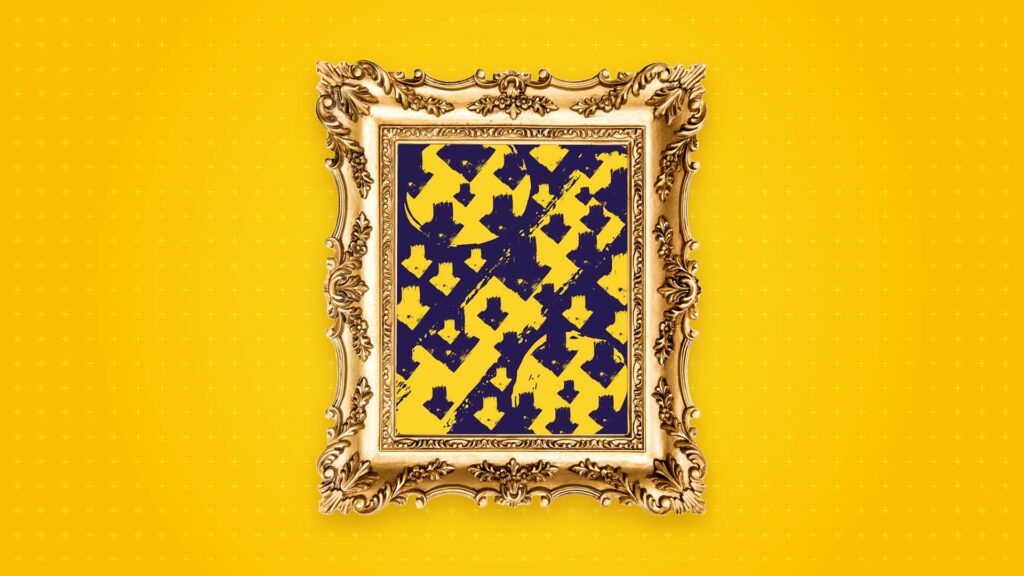 NFT Taxes: A Guide for NFT Artists and Collectors
For NFT artists and collectors, taxes may seem like a low priority. But when it comes to NFT taxes, it pays to be proactive.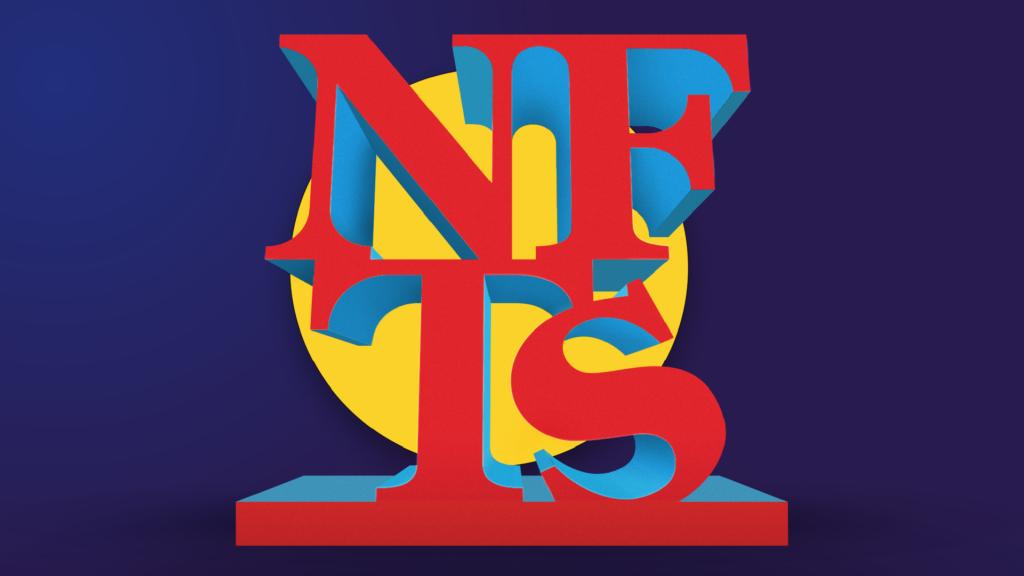 Nonprofits & NFTs Explained: A New Vision for Charitable Fundraising
Blockchain-based NFTs have become a powerful fundraising vehicle for nonprofits. Discover new way that your charity can use NFTs for good.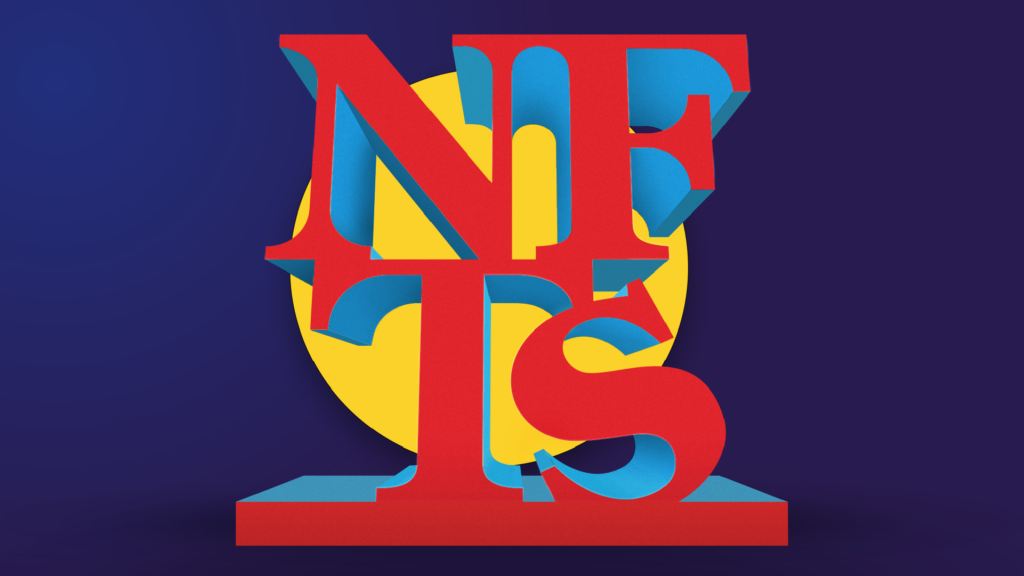 NFTs & Charity: How Can You Use NFTs to Donate Cryptocurrency to Charity?
Auctioning an NFT and donating the proceeds in crypto to nonprofits is the most efficient way to make and receive NFT donations to avoid valuation complications.
Subscribe for the Latest Updates