Trust & Security
Give and fundraise safely with
The Giving Block
Our top priority is protecting your organization and supporters and securing your data. We use industry-proven measures to provide a safe and trusted fundraising platform so you can focus on fulfilling your mission. 
Fundraising security for donors and nonprofits
Our team has adopted the following industry leading practices to help protect our users from fraud and abuse while using our fundraising platform.

Scam mitigation
We use custom developed tools and third party services to help find and block wallet addresses associated with scams.

Account security controls
We take a number of measures to safeguard your account, like requiring multi-factor authentication and verification of new devices.

Customer verification
We rely on the same techniques used by leading financial institutions to review and approve new user accounts in order to limit fraud and abuse.

Account Takeover (ATO) mitigations
We use machine learning and customized rules to evaluate signals that help respond to suspicious activity.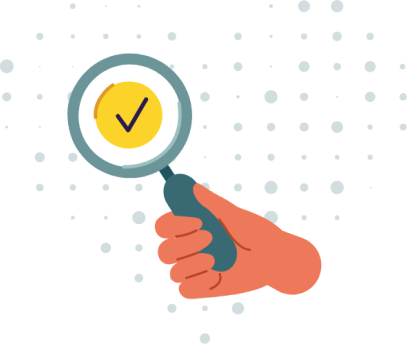 Protect yourself from
crypto scams
The best way to avoid scams is to learn how to identify them. Most scams can be identified by remembering the following:

The Giving Block will NEVER ask you for your password or 2FA code.

Our support team will NEVER ask for remote access to your computer or phone.

We will NEVER ask you to transfer funds to another account—that includes different wallet addresses, bank accounts, or third party apps.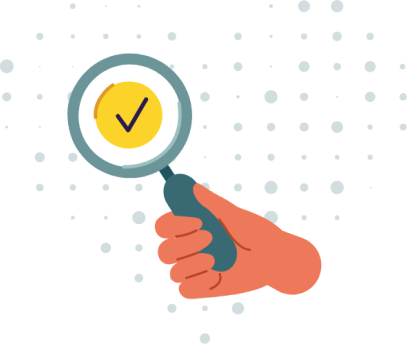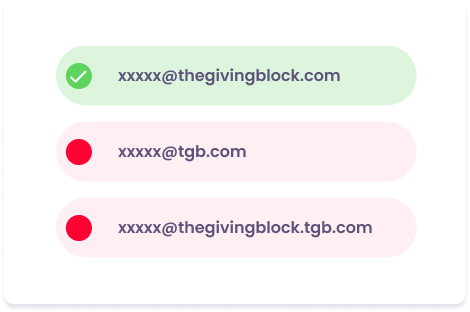 Valid communications
from The Giving Block
The Giving Block does not offer phone support. All support is provided via a valid The Giving Block email. Emails from us will always end with thegivingblock.com domain name. For example, emails from [email protected] or [email protected] are valid email addresses, because they end with .thegivingblock.com.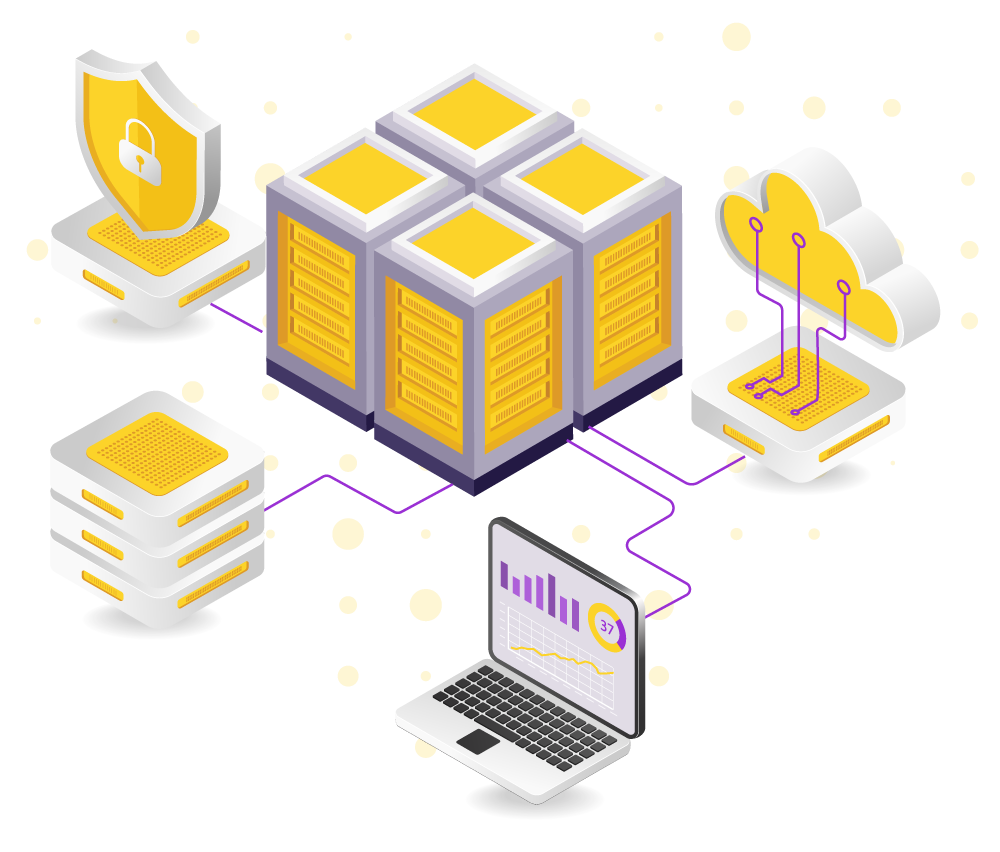 A platform built for fundraising security.
The Giving Block uses a secure cloud architecture and multiple security measures to protect sensitive data.
AWS Virtual Private Cloud
24x7x365 Security Scanning and Threat Monitoring
Network Level Vulnerability Scanning
Annual Penetration Testing
DDOS Protection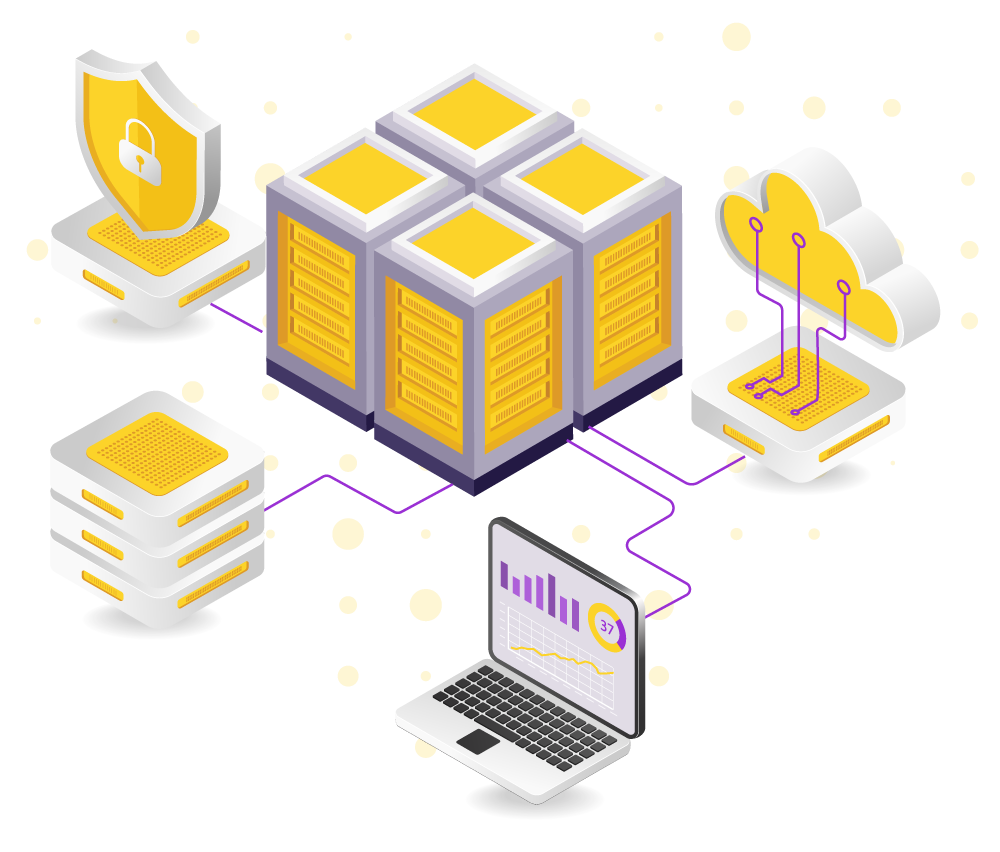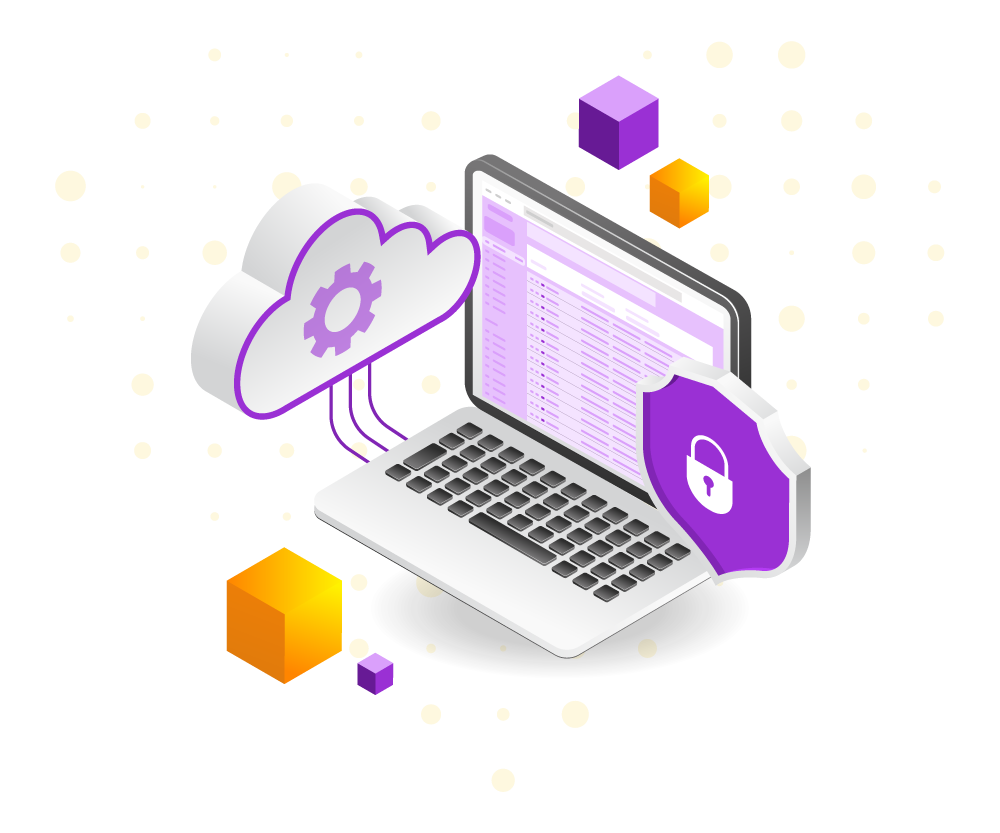 Secure computing
We build security into the foundation of all our products and services to ensure our platform is secure by design.
AWS VPC based compute isolations
Load Balancer Based Compute Isolations
Role-based Access Control
Secure Logging & Retention
Static and Dynamic Code Analysis
OWASP Secure Coding Principles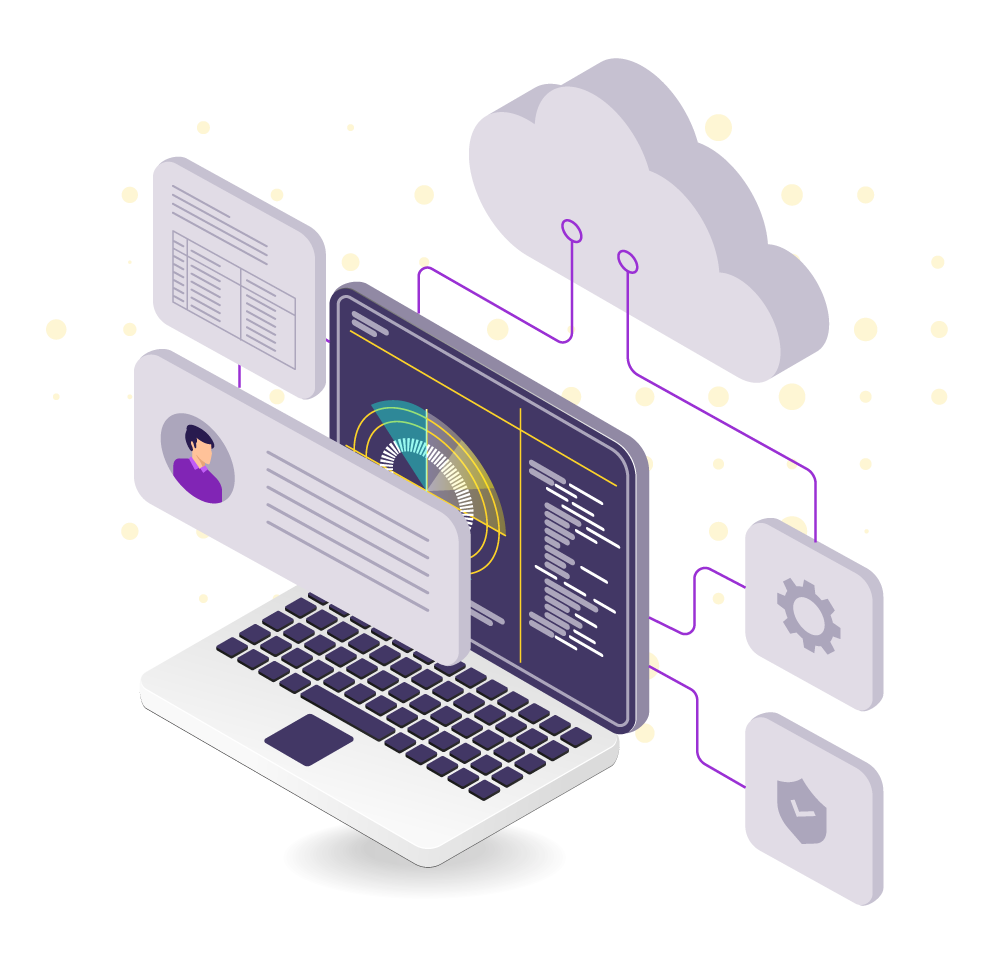 Secure data management
Using tokenization, encryption, and key management, The Giving Block always protects sensitive data.
AES 256-bit Encryption
TLS v1.2 Protocol Requirement
AWS split environments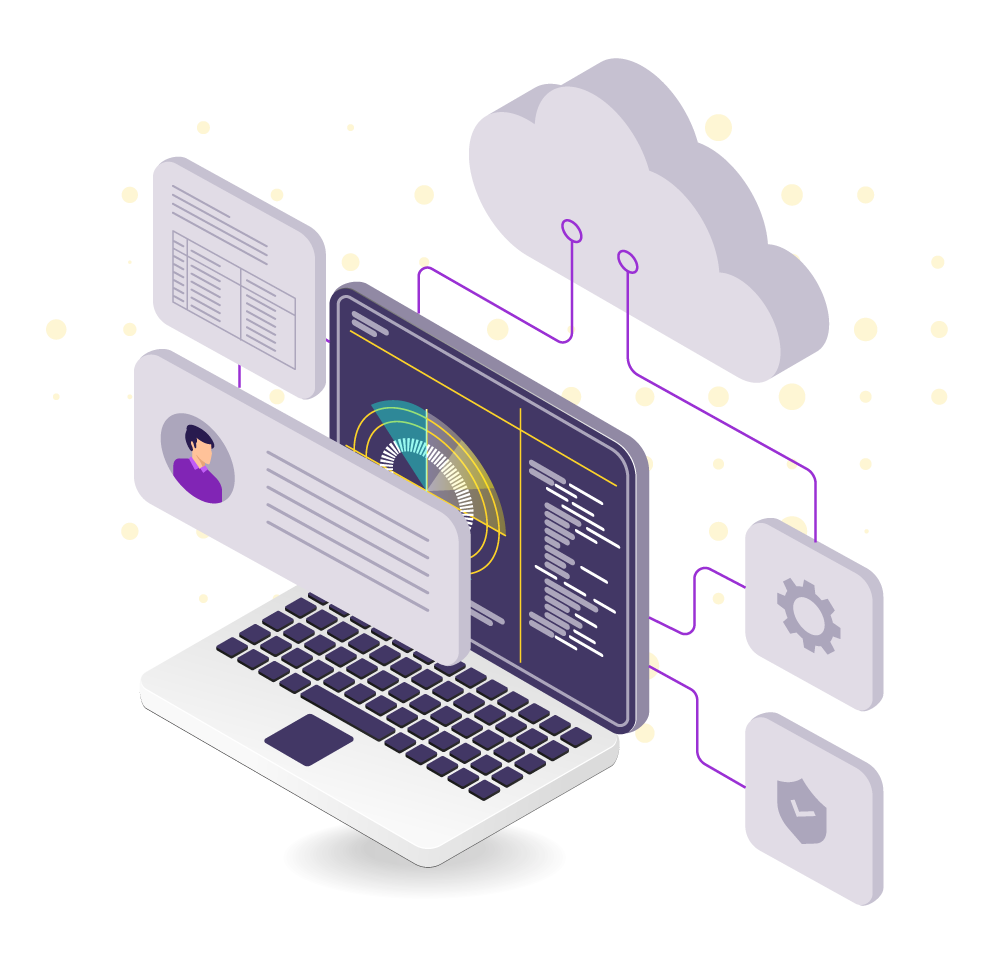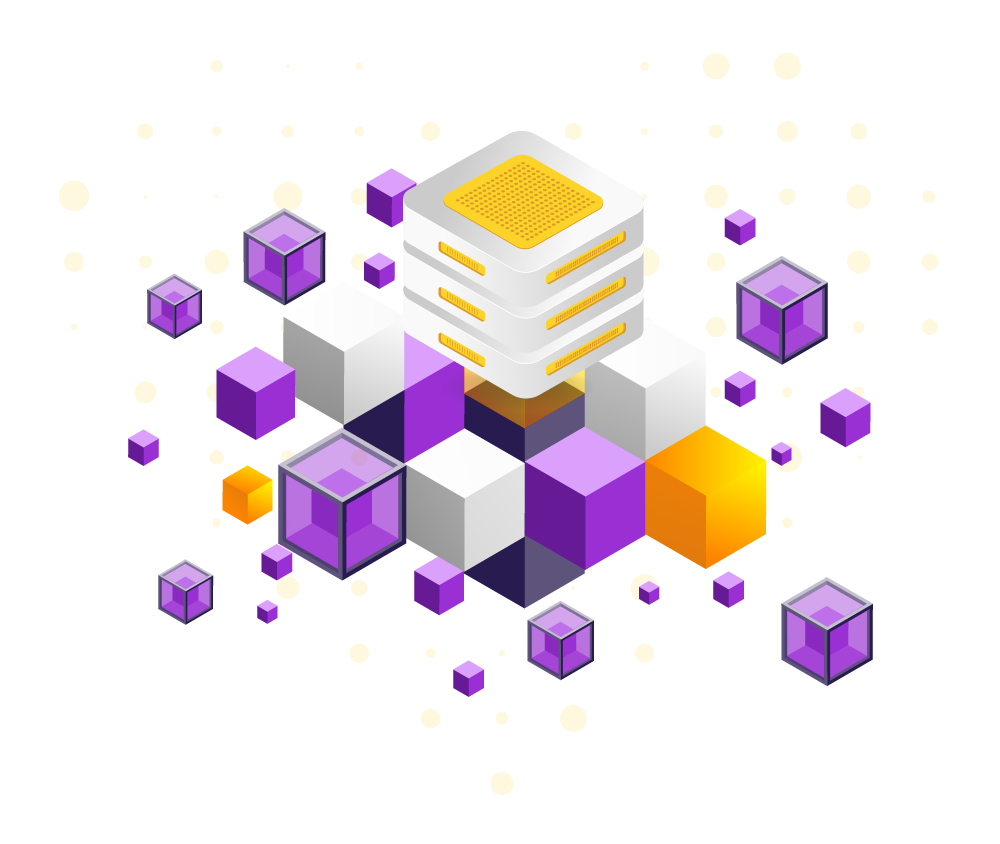 Blockchain transaction monitoring
Gemini, The Giving Block's crypto exchange service partner, employs Chainalysis, a market-leading technology company that provides investigation and compliance tools to government agencies, exchanges, and financial institutions worldwide, enabling them to monitor and investigate blockchain transactions to detect and prevent illicit activities like money laundering or fraud.
Our team is always ready to help.
We build security into the foundation of all our products and services to ensure that you can focus on fundraising and donating crypto, stocks and more. To report account restrictions, scams, or fraudulent activity, please contact The Giving Block Security Team.