The cryptocurrency market is now larger than Facebook and Tesla.
The total value of all cryptocurrencies is now above $1 trillion for the first time. This makes the cryptocurrency market capitalization larger than most companies and even larger than many country's GDP. If you weren't watching closely, it might feel like cryptocurrencies came out of nowhere in 2020 with over 100 million verified users.
The market doesn't seem to be slowing down any time sooner either. Bitcoin is already up 25% in January on top of being up 300% in 2020.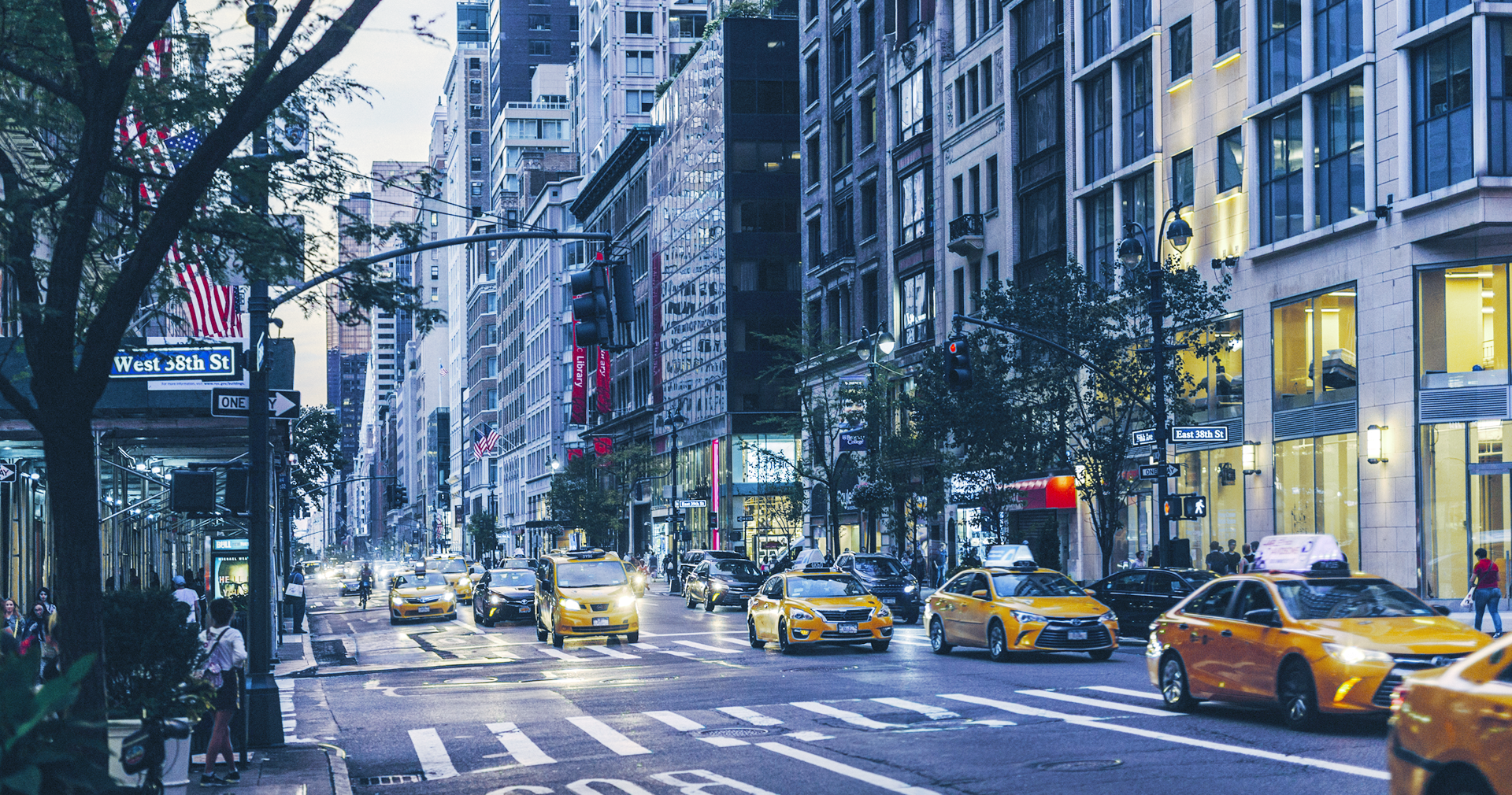 Who is buying cryptocurrency?
Institutional investors are increasingly turning to Bitcoin and other cryptocurrency.
Some notable institutional purchases of Bitcoin include:
Square purchasing $50 million of Bitcoin
MassMutual purchasing $100 million of Bitcoin
MicroStrategy purchasing over $1 billion of Bitcoin
On the retail side, younger investors continue to dominate the ranks, particularly millennials and Gen Z. Purchasing Bitcoin has become easier than ever with PayPal, CashApp, and Robinhood now all offering support for cryptocurrency trading.
The people who are buying cryptocurrency are also sitting on large gains which means capital gains taxes. Those same investors are going to look at ways to reduce their taxes. One of the most popular ways to reduce their taxes will be to donate a portion of their crypto to their favorite cause. One thing we've noticed about these donors is they tend to only donate in crypto since it allows them to donate 30% more. Since the IRS classifies crypto as a property, that means donating crypto is very similar to stock donations from a tax perspective. There's a reason people like Jack Dorsey donate billions in Square stock instead of cash.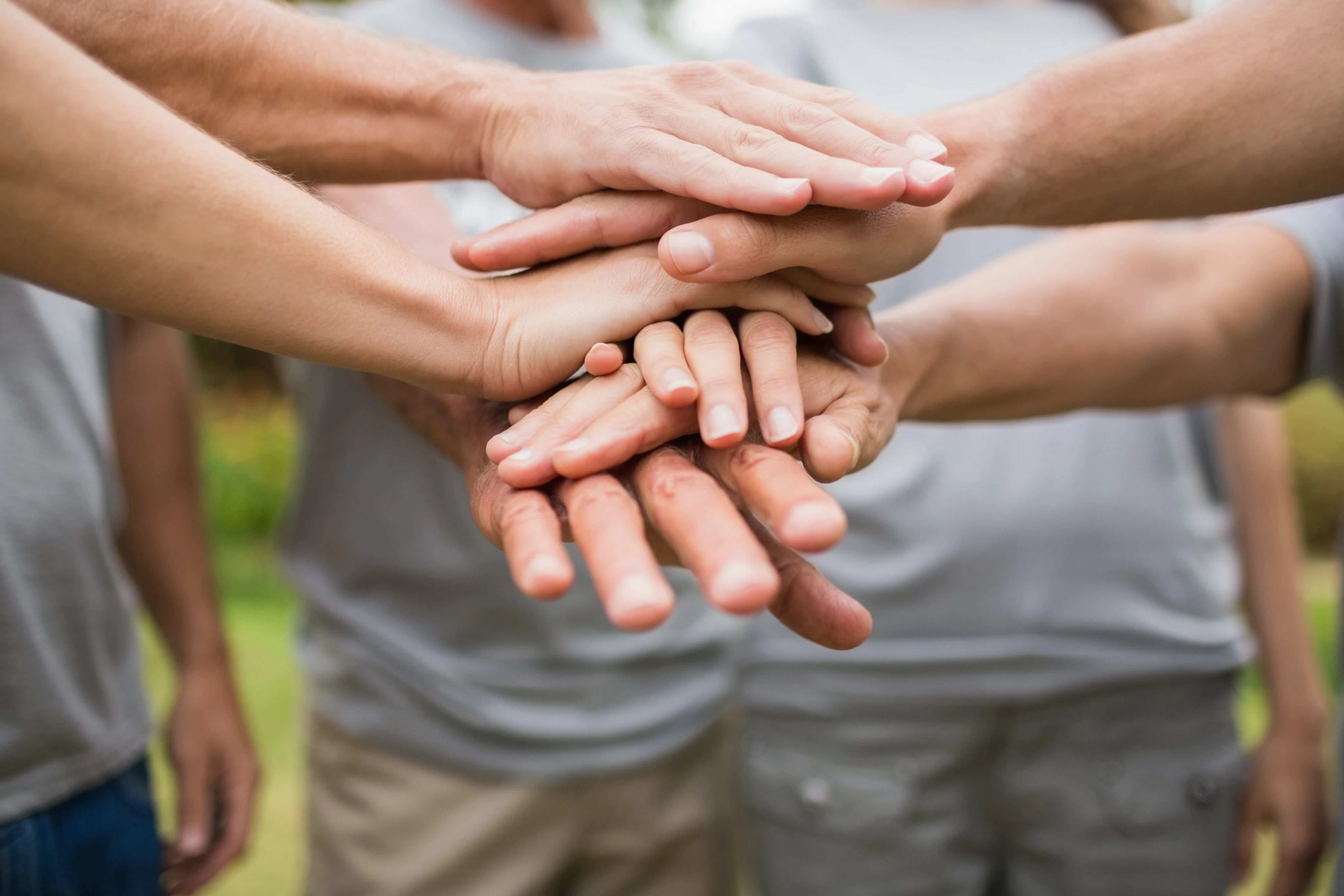 What does this mean for nonprofits?
Donating assets (like stocks, art, or real estate) has long been a more tax-efficient way to support your favorite way. With younger investors preferring crypto to most traditional assets, we're seeing an increase in cryptocurrency donations.
It's clear cryptocurrency is here to stay. You need to be ready for this new wave of donors. Join our monthly webinar to learn more about the future of giving.