The Giving Block is excited to announce that we're adding support for more cryptocurrencies in our Donation Form and fundraising platform. This week, we have added support for DeFi Pulse Index (DPI), Lido (LDO), Liquity (LQTY), Liquity USD (LUSD), Maple Finance (MPL) and Rally (RLY). These tokens join a growing list of cryptocurrencies that nonprofits can accept with the fundraising tools and services powered by The Giving Block.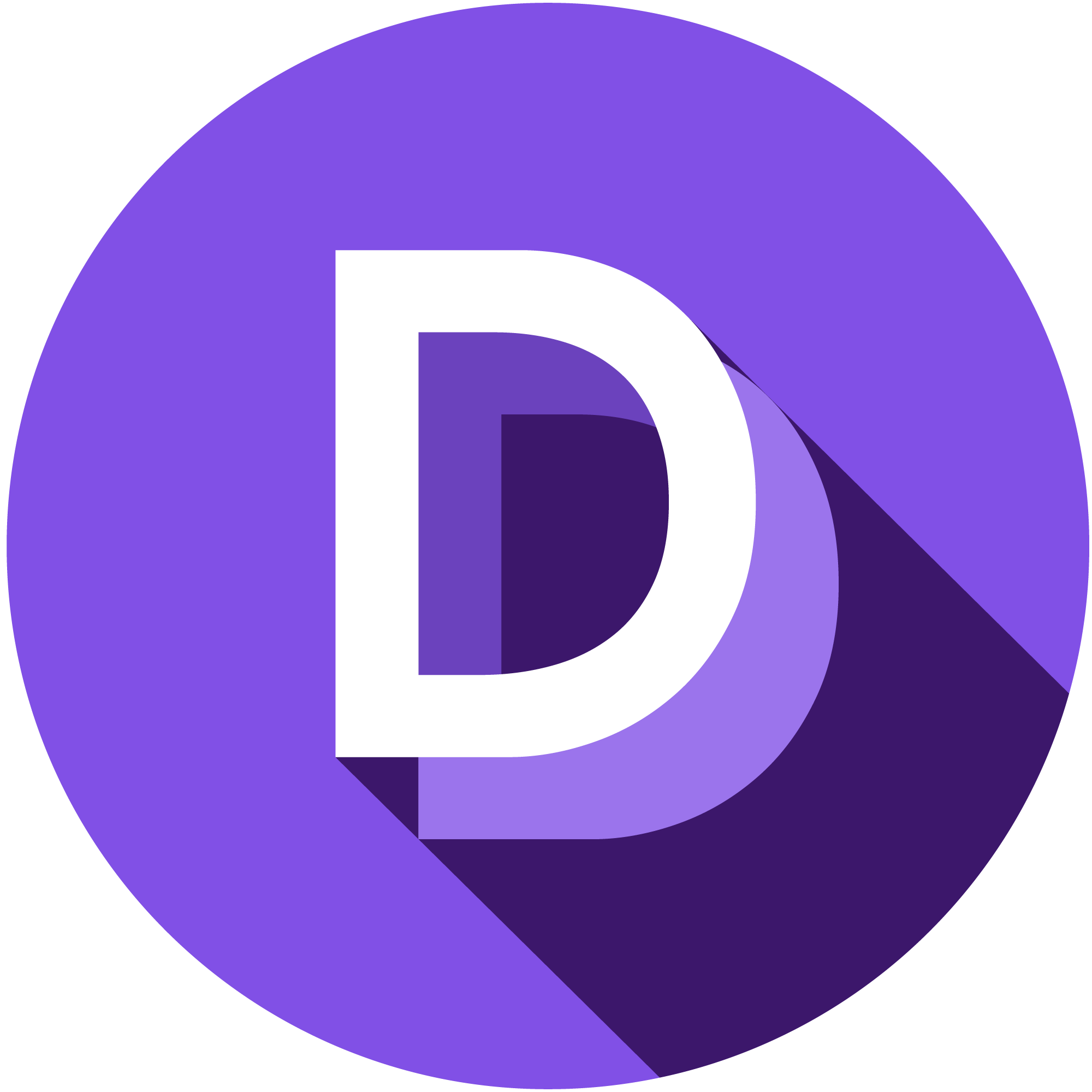 DeFi Pulse Index (DPI)
Defi Pulse Index is an ERC-20 token that was designed to track the performance of the tokens within the decentralized finance industry. DPI aims to "provide exposure to DeFi through one single asset." DPI tracks projects that have significant usage with a commitment to maintenance and ongoing development within the DeFi Community. DPI isn't a synthetic or derivative asset; holders can swap DPI for the tokens that comprise the capitalization weighted index.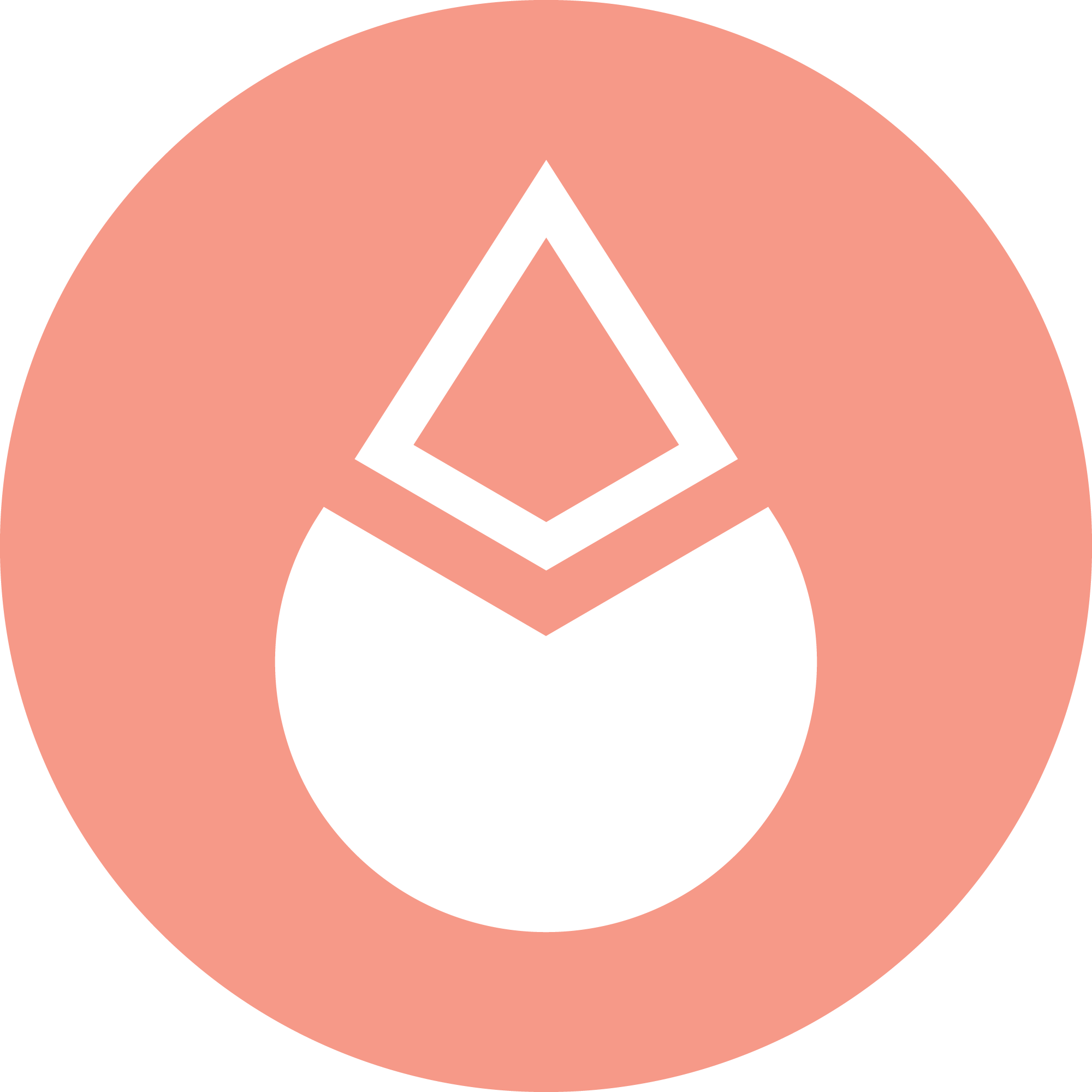 Lido (LDO)
LDO is an ERC-20 governance token used on Lido, a liquid staking solution for proof-of-stake blockchains like Ethereum, Solana, and Terra. Lido enables users to stake any amount of their ETH and other supported tokens, with no minimum deposit. Lido lets users stake their tokens to gain yield through collateral, lending, yield farming and more. LDO is also used to reward various DAO users and activities including grants, referral program payouts, and bug bounties.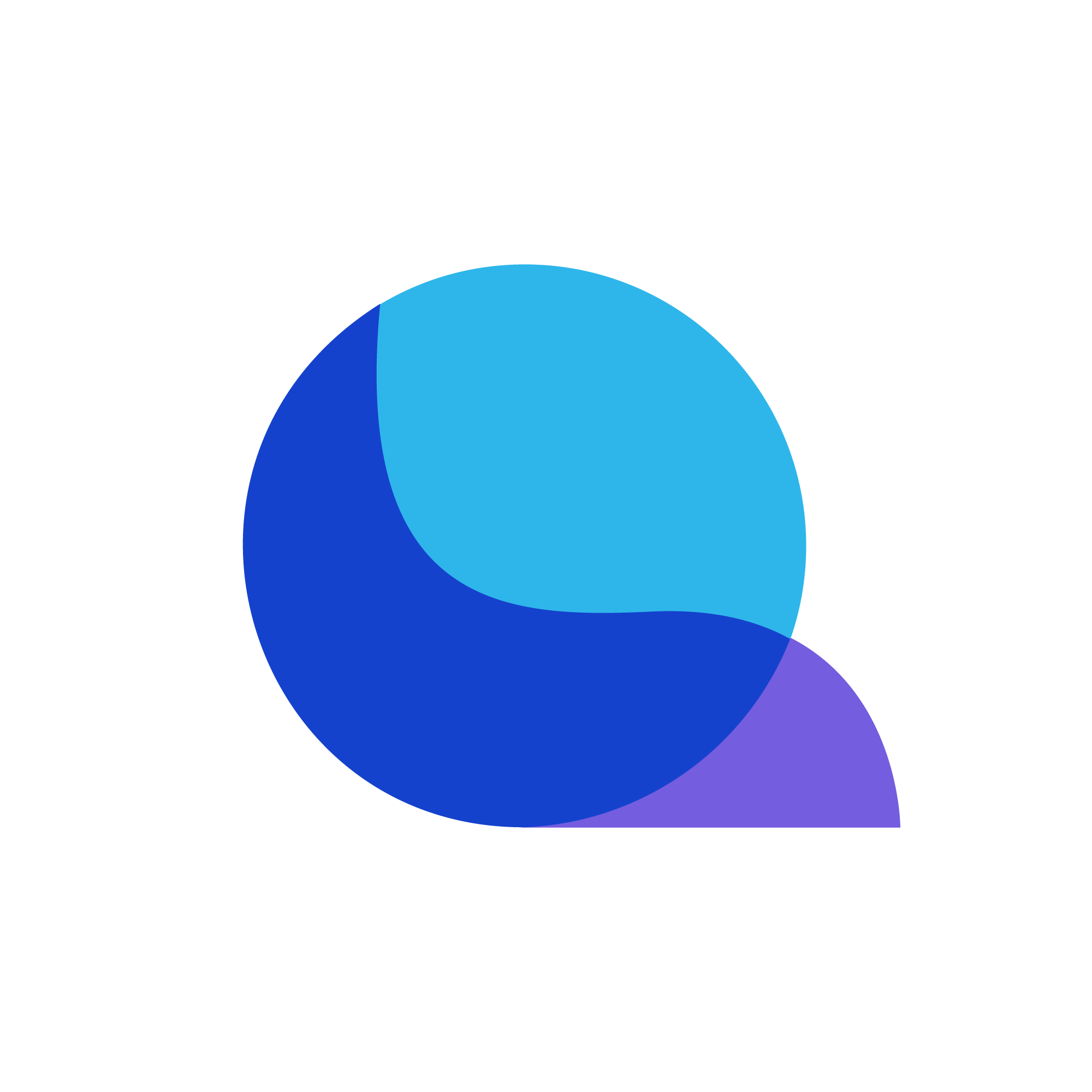 Liquity (LQTY)
LQTY is a decentralized borrowing protocol ERC-20 token built on the Ethereum network. LQTY is a secondary token issued by the Liquity protocol incentivizing frontend operators and early adopters. Liquity can be earned in three different ways, depositing Liquity USD (LUSD) into the stability pool, facilitating stability pool deposits through the holders frontend, or providing liquidity to the LUSD: ETH Uniswap pool. LQTY holders can stake their tokens to earn the fees generated by loan issuance.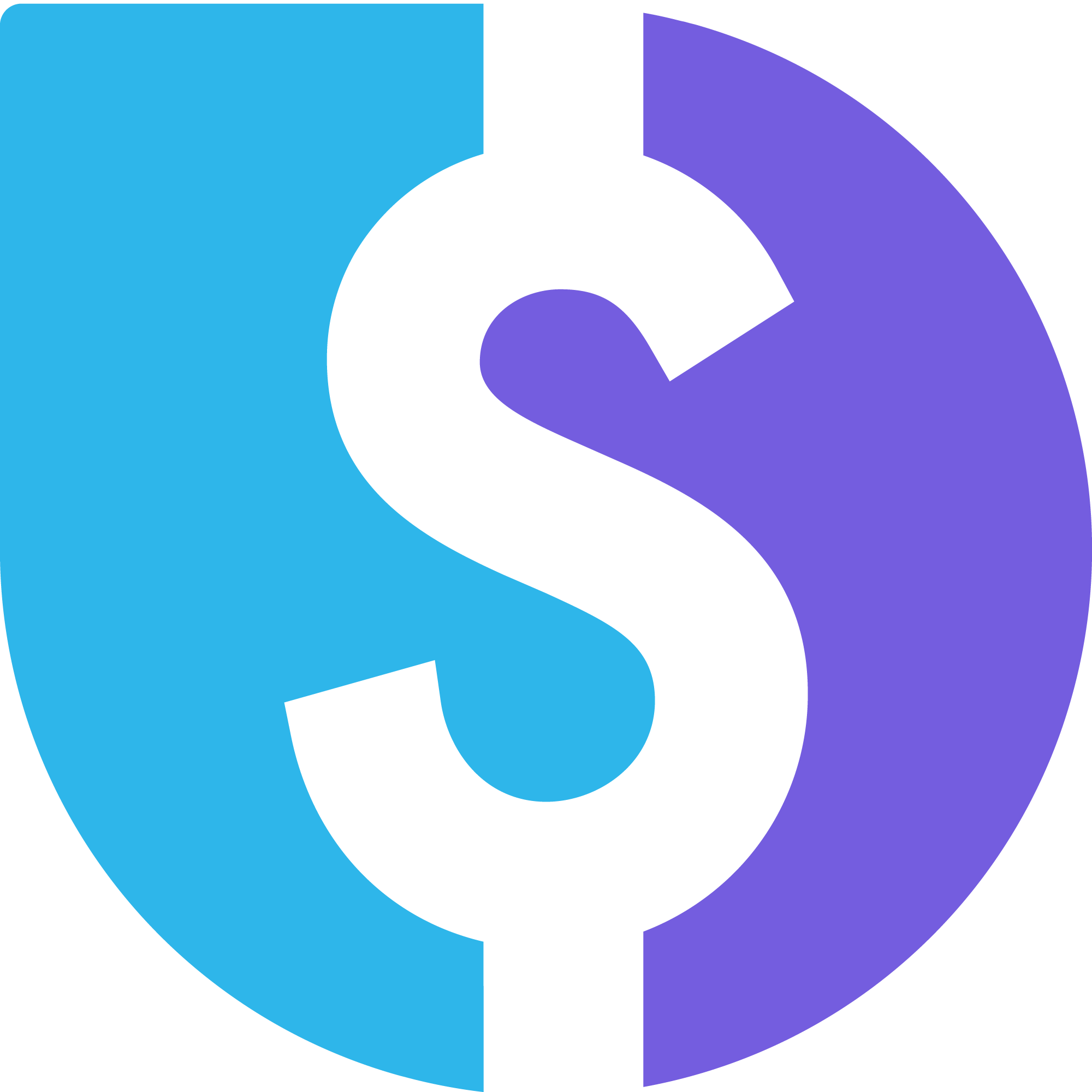 Liquity USD (LUSD)
LUSD is a USD-pegged ERC-20 stablecoin compliant with the Ethereum Network used to pay loans in the Liquity protocol. Liquity is a decentralized borrowing protocol that authorizes its holders to draw 0% interest loans against their Ethereum (ETH) used as collateral. This allows users to acquire liquidity for free without any recurring cost. Holders can deposit LUSD tokens into the stability pool, which in turn makes the system more vigorous against ETH price drops.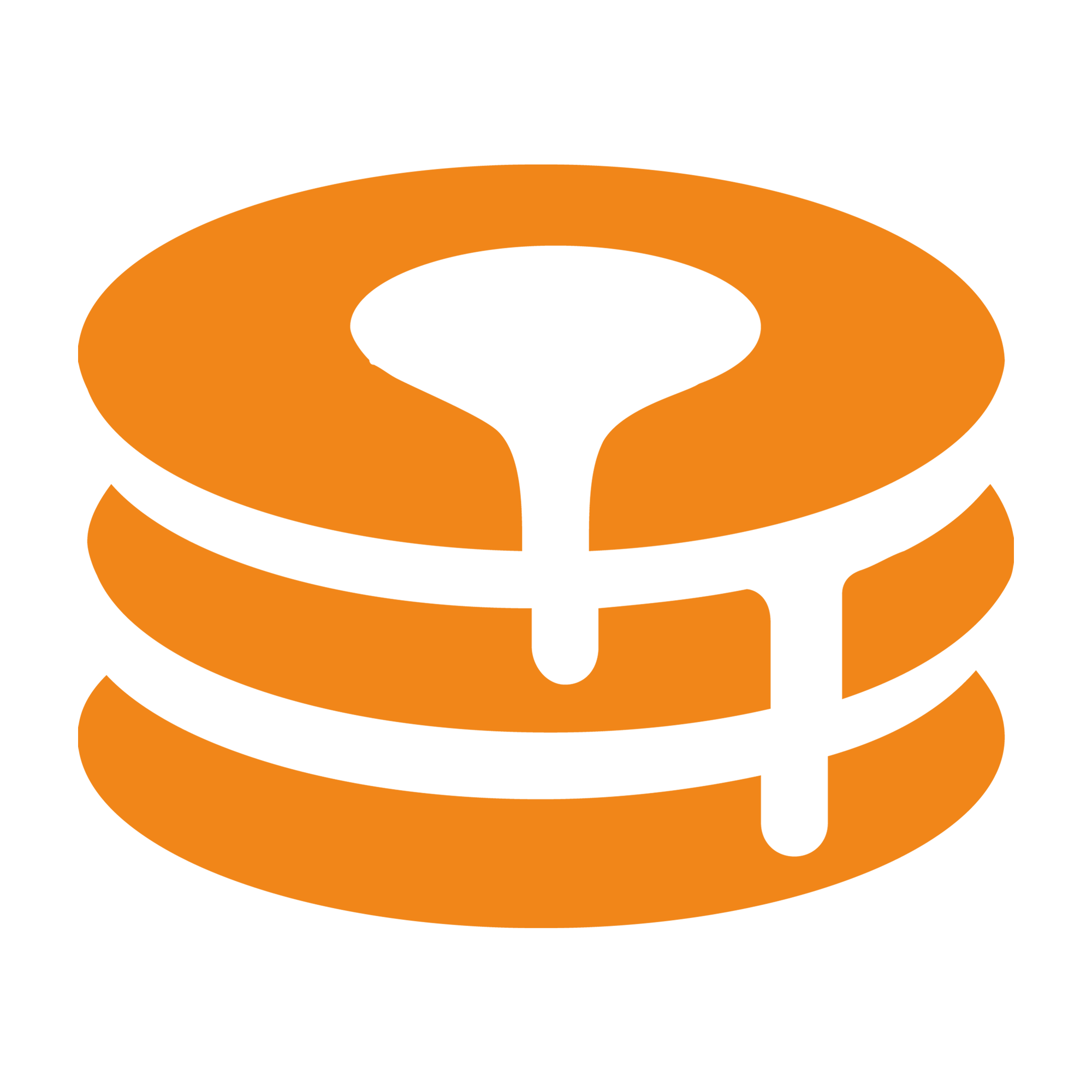 Maple Finance (MPL)
MPL is the governance token of Maple Protocol. MPL is an ERC-20 token that empowers holders to participate in governance as well as earning fees and allows them to stake to the lending pools. MPL holders are able to vote on changes to the protocol, such as burning or minting MPL tokens, adjusting fees, etc. The staking pool system that Maple Finance has for their lenders creates economic security by allowing them to deposit liquidity to receive balancer pool tokens (BPTs) to provide first-loss capital.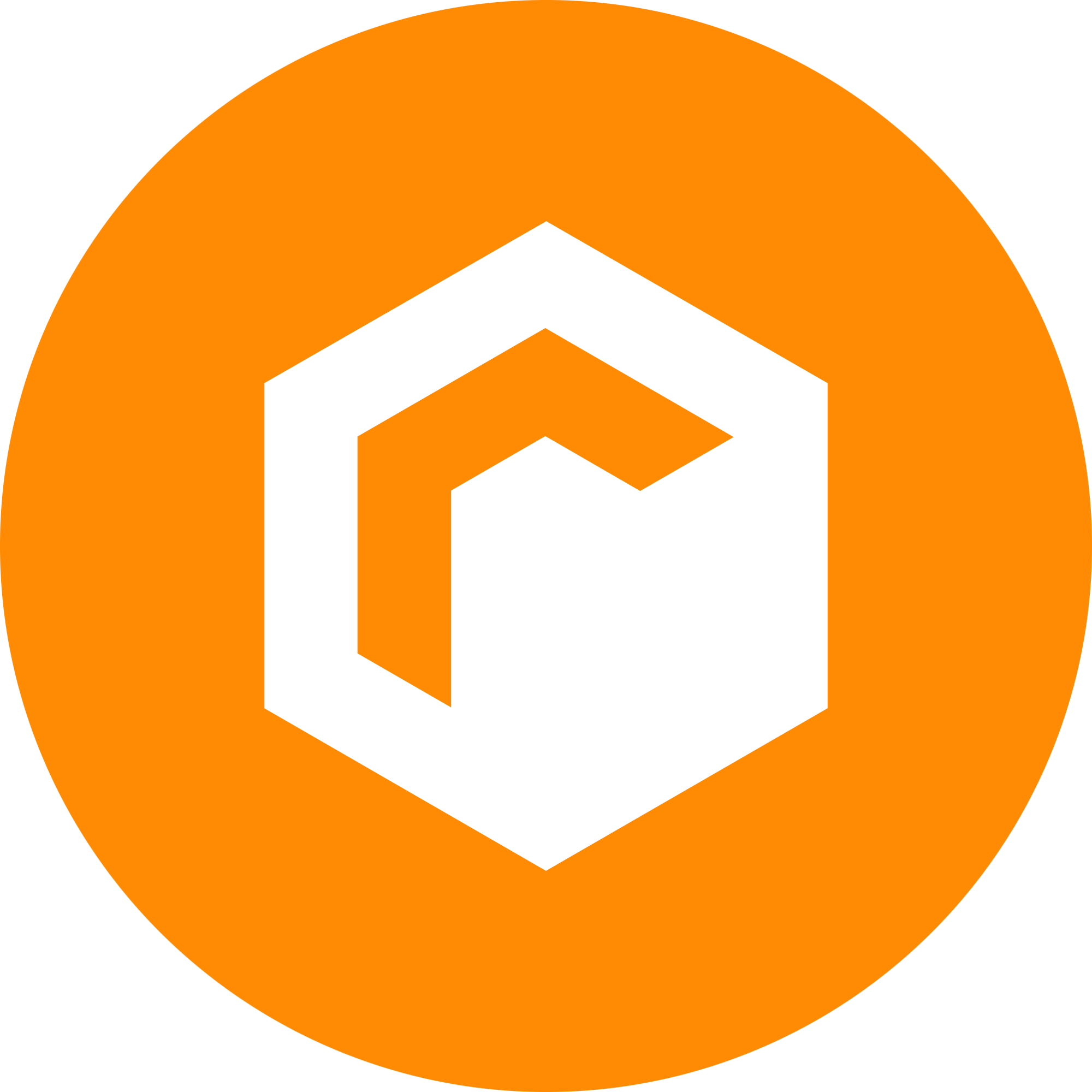 Rally (RLY)
RLY is an ERC-20 Governance token which enables content creators to launch fully customizable tokens of their own. This allows the creators to monetize their following without transaction and platform fees. RLY allows for a direct connection between creators and supporters with their own independent digital economies. RLY also provides community activity rewards as an incentive to actively engage on their platform.
We're excited to be adding new cryptocurrencies because it gives donors more flexibility in the way they donate. We recognize that converting from one crypto to another can be a taxable event in many countries, so we want to offer flexibility to accept other tokens directly.
How to Donate DPI, LDO, LQTY, LUSD, MPL and RLY to Charity.
With this latest update, more than 1,400 nonprofits, universities, faith-based and other mission-oriented organizations can now accept DeFi Pulse Index, Lido, Liquity, Liquity USD, Maple Finance and Rally donations on The Giving Block Donation Form and platform. Donors looking to support an organization or cause that's important to them with DeFi Pulse Index, Lido, Liquity, Liquity USD, Maple Finance and Rally can do so by browsing nonprofits and Impact Index Funds and selecting DeFi Pulse Index, Lido, Liquity, Liquity USD, Maple Finance or Rally in the Donation Form when completing the transaction.