The Giving Block is excited to announce that we're adding support for Saber (SBR) and Raydium (RAY) in our Donation Form and fundraising platform. Saber and Raydium joins a growing list of more than 70 cryptocurrencies that nonprofits can accept with the fundraising tools and services powered by The Giving Block.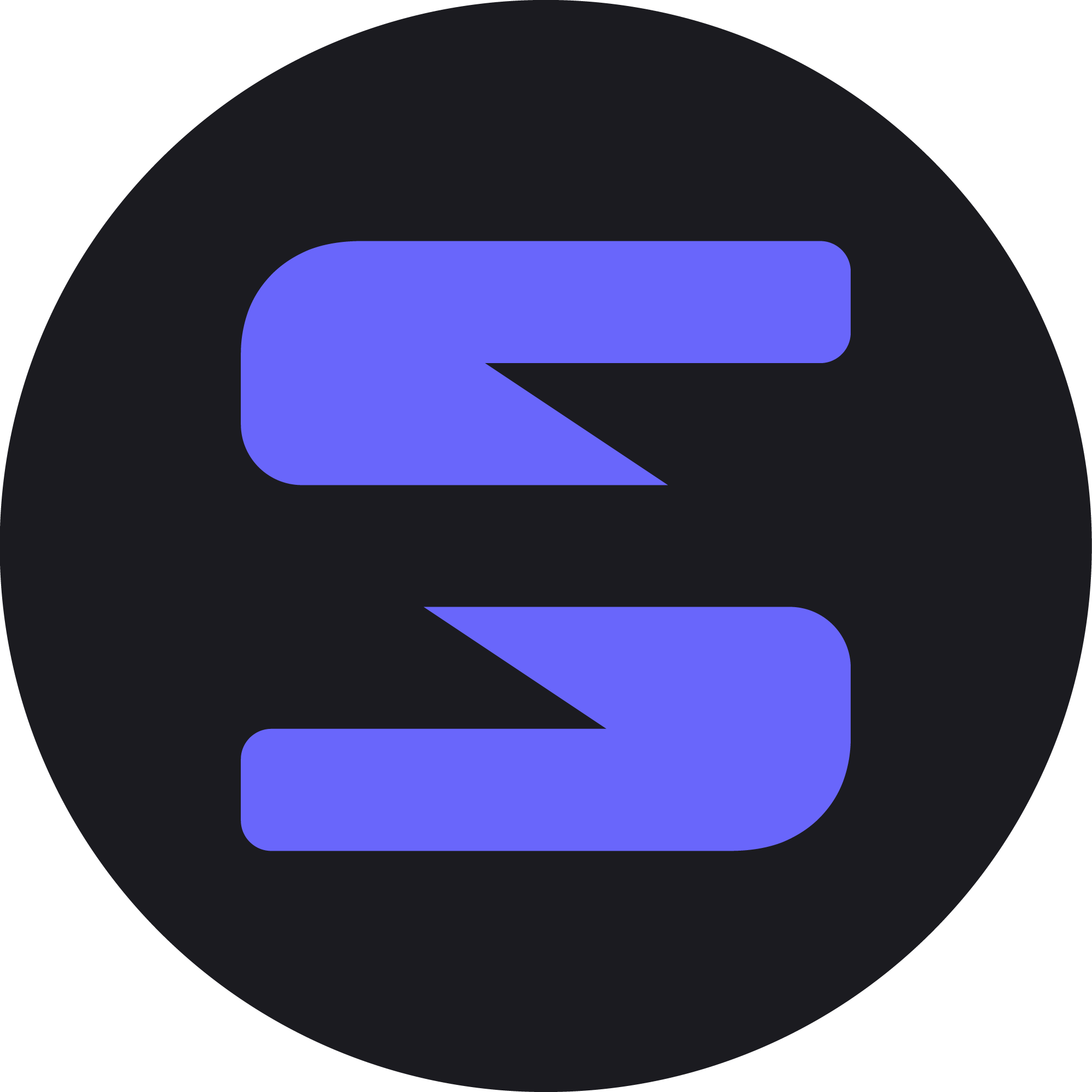 Saber (SBR)
Saber is an SPL token compliant with the Solana network, with a maximum supply of 10,000,000,000 SBR coins. SBR is a decentralized exchange (DEX) for stablecoin swaps built on Solana, which allows for low fee swaps of USD stablecoins. Saber functions similarly with the Curve protocol on Ethereum and has two primary use cases, staking for governance, and incentivizing pools to maintain liquidity in stableswap pairs.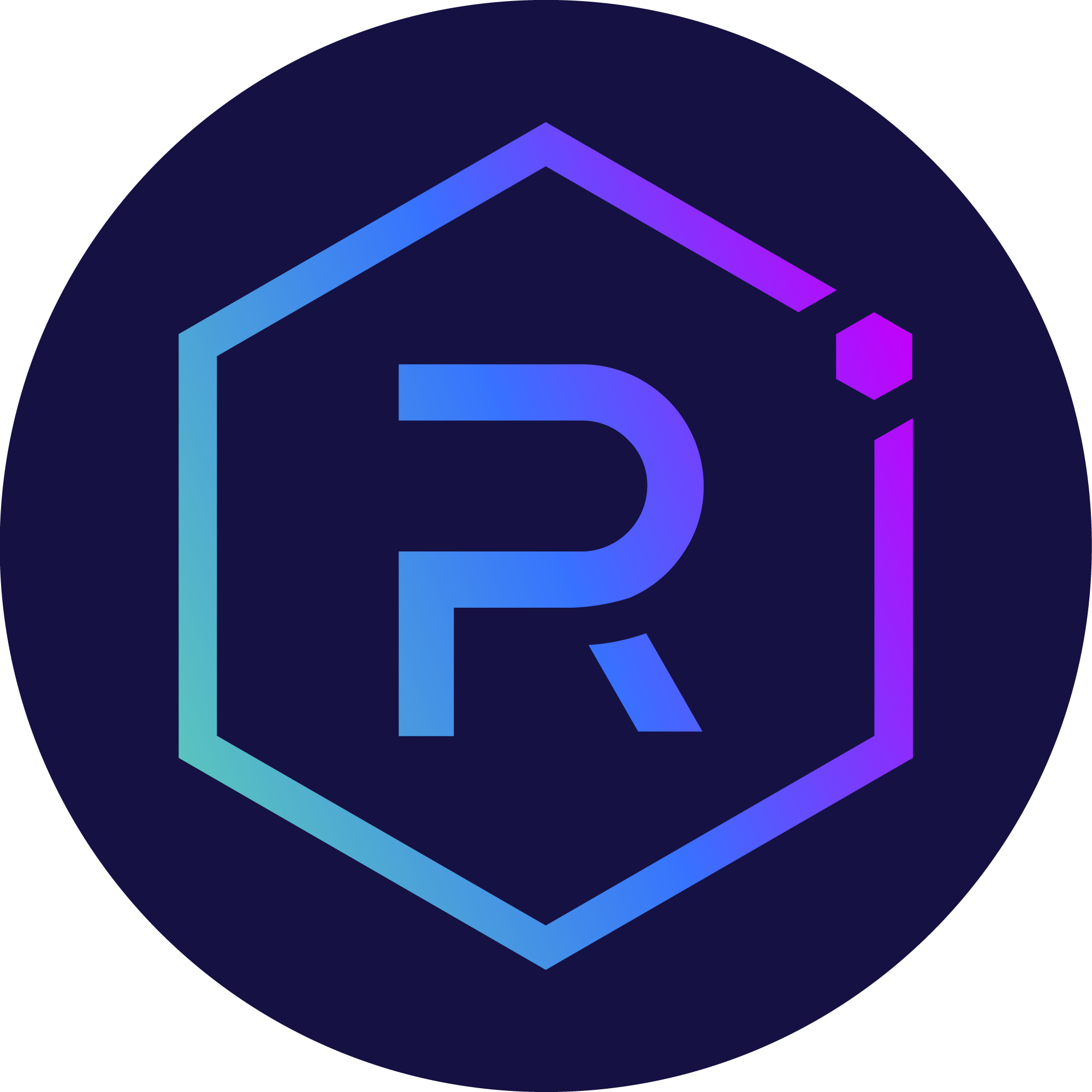 Raydium (RAY)
Raydium is an SPL token compliant with the Solana Network with a circulating supply of 90,655,642 RAY coins. RAY is an automated market maker (AMM) and liquidity provider developed on the Solana blockchain for the Serum decentralized exchange (DEX). RAY has 4 primary use cases, liquidity incentivization, participation in AcceleRaytor, market making fee capture, and governance. Unlike other AMMs, RAY enables users to have on-chain liquidity to a central limit order book, providing users options to place Limit Orders, Market Orders, and more.
We're excited to be adding new cryptocurrencies because it gives donors more flexibility in the way they donate. We recognize that converting from one crypto to another can be a taxable event in many countries, so we want to offer flexibility to accept other tokens directly.
How to Donate RAY and SBR to Charity
With this latest update, more than 1,400 nonprofits, universities, faith-based and other mission-oriented organizations can now accept Raydium and Saber donations on The Giving Block Donation Form and platform. Donors looking to support an organization or cause that's important to them with Raydium and Saber can do so by browsing nonprofits and Impact Index Funds and selecting Raydium or Saber in the Donation Form when completing the transaction.