The Giving Block is excited to announce that we're adding support for Solana (SOL) in our Donation Form and fundraising platform. Solana joins a growing list of more than 70 cryptocurrencies that nonprofits can accept with the fundraising tools and services powered by The Giving Block.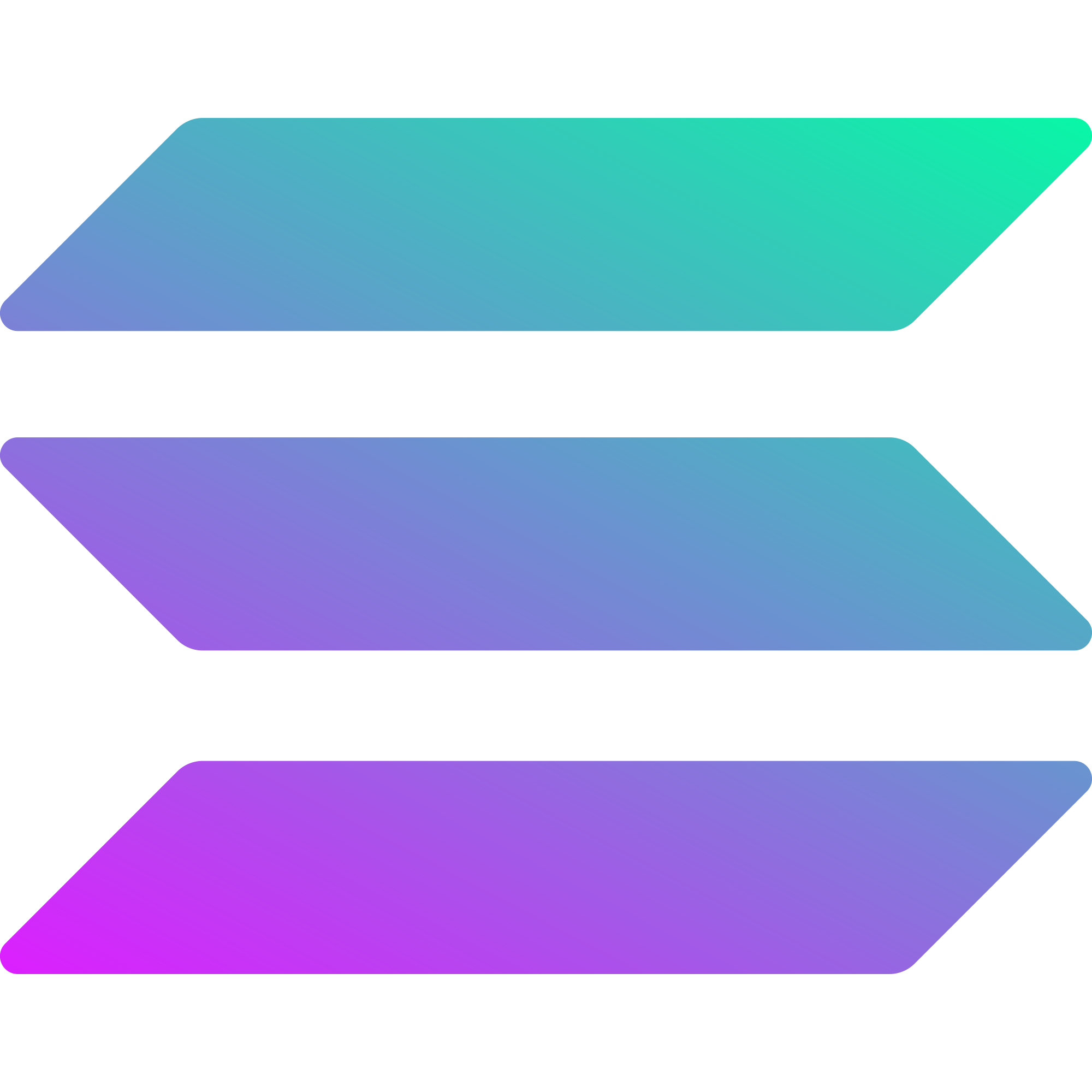 Solana (SOL)
SOL is the native token of the Solana network and is used for payment of transactions over the entire network. SOL's focal point is blockchain scalability, using a proof-of-history (PoH) consensus as well as the proof-of-stake (PoS) consensus of the blockchain. This allows Solana to have small-time traders as well as established traders. SOL also attains high transaction speeds, up to 50,000 transactions per second.
We're excited to be adding new cryptocurrencies because it gives donors more flexibility in the way they donate. We recognize that converting from one crypto to another can be a taxable event in many countries, so we want to offer flexibility to accept other tokens directly.
How to Donate Solana to Charity
With this latest update, more than 1,400 nonprofits, universities, faith-based and other mission-oriented organizations can now accept Solana donations on The Giving Block Donation Form and platform. Donors looking to support an organization or cause that's important to them with Solana can do so by browsing nonprofits and Impact Index Funds and selecting Solana in the Donation Form when completing the transaction.