We raised $25,000 for charities on the front lines fighting COVID-19
We had 275 players from around the world join us for a fun night for a good cause. For a little bit of background, tickets to the charity poker tournament cost $100. The initial plan was to have half of the ticket proceeds go to the nonprofits participating in #cryptoCOVID19 and the other half go to the winning table; however, thanks to our generous donors and winners, we were able to raise $25,000 (instead of $13,000) for the participating nonprofits.
Congrats To The Winners!
Chris Spadafora from Pioneer Club who organized the event along side Satstreet and ourselves has decided to donate his 1st place winnings to the nonprofits participating in #cryptoCOVID19. Thank you Chris! We hope some of the other winners decide to contribute as well.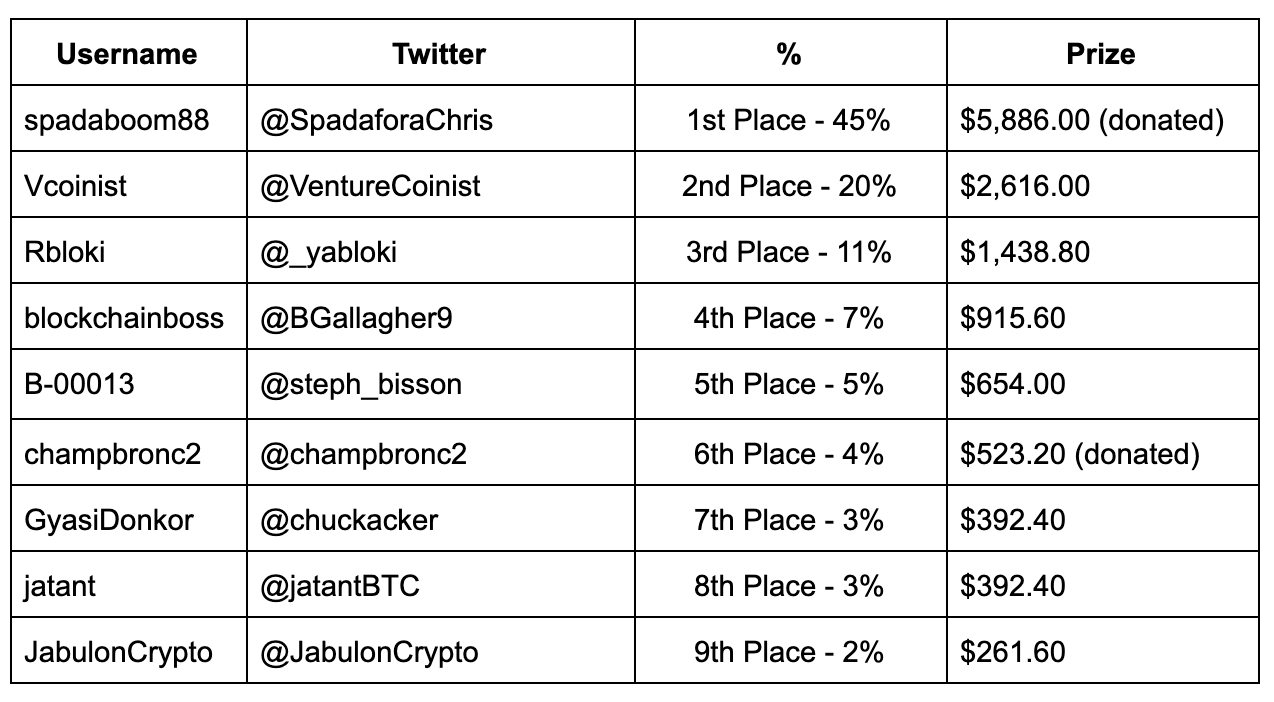 4/12 Update: @champbronc2 has also decided to donate his winnings!
If you missed the final table, you can view the recorded live stream commentary from Cointelegraph here.
Raising Money For #cryptoCOVID19
Half the proceeds plus sponsorship funds and Chris' donation will be split among the following #cryptoCOVID19 nonprofits, coming out to a total of about $25,000 raised. All donations and winnings will be distributed in bitcoin next week. Thank you for your support!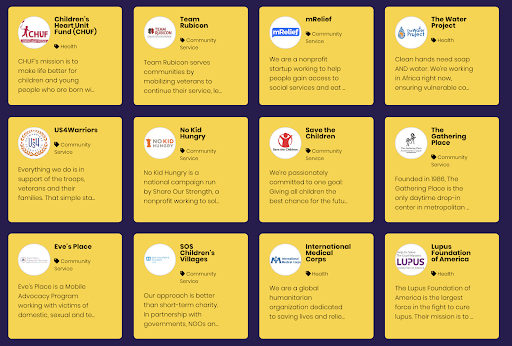 And remember, it's never too late to donate. Support the nonprofits directly with BTC, ETH, LTC, BCH, ZEC or GUSD directly at BitcoinTuesay.org/COVID19.
Thank you
Special thanks to all the participants, sponsors and partners who helped us raise money to fight COVID-19. This tournament will have a real impact on getting resources to nonprofits fighting on the front lines of COVID-19.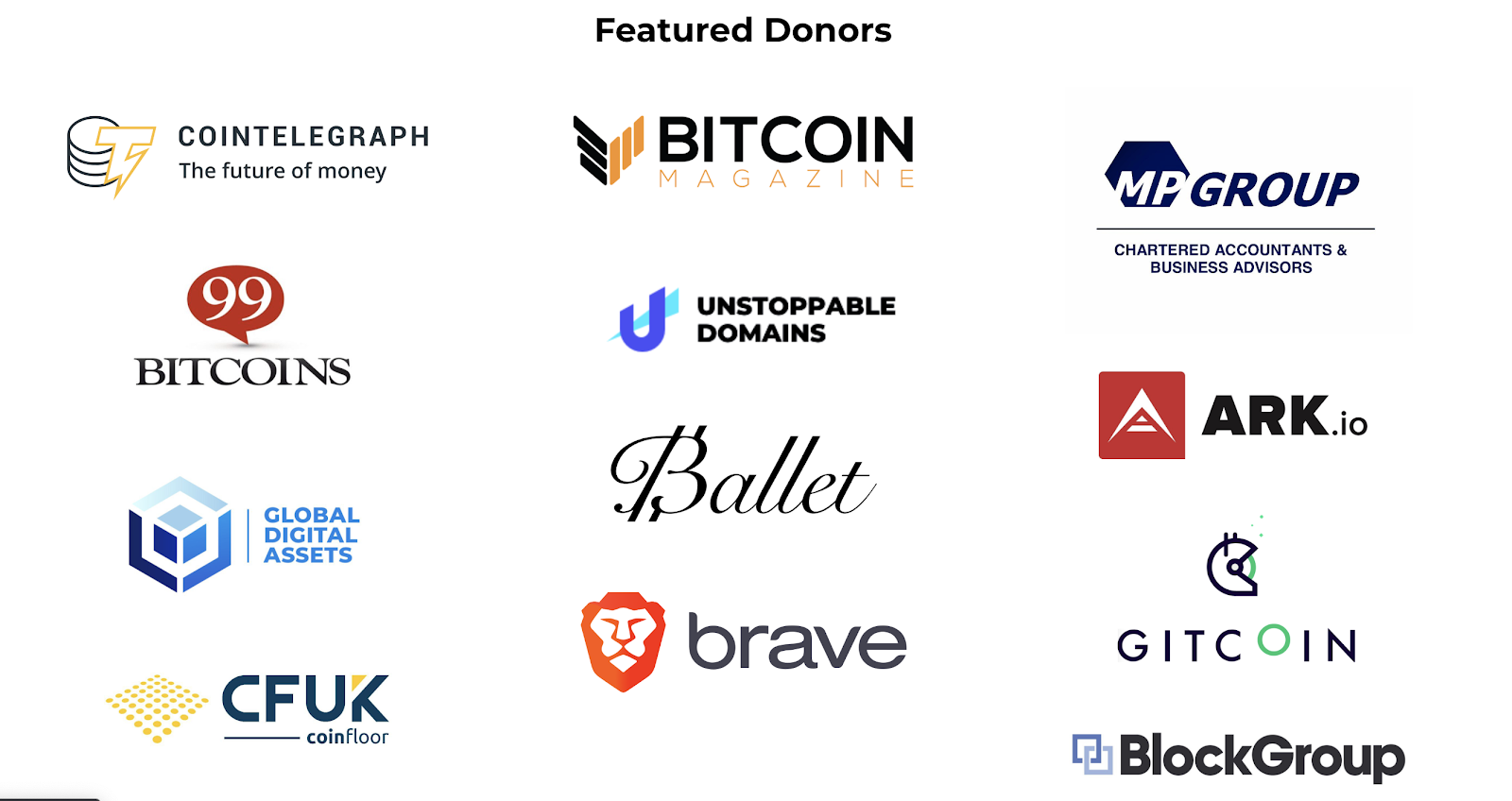 Due to popular demand, we'll be looking to host another Crypto vs. COVID tournament on April 23rd. Join us for round two and help us beat the coronavirus.
Thanks for doing your part to fight COVID-19. See you next time.