The Giving Block is committed to building a network that unifies nonprofit organizations with top players in the cryptocurrency industry. By partnering with MakerDAO, we will leverage the power of DAI, Maker's stablecoin soft-pegged to the US Dollar, to enhance nonprofit impact and accelerate cryptocurrency adoption around the world.
"We're thrilled to partner with The Giving Block to help educate non-profit's on the value of transacting and supporting donations in a stable digital currency like DAI. DAI provides non-profits a way to transact in a global digital cash that can reduce costly transaction fees when money crosses the border offering a true positive gain for those they are serving. Donating in DAI also strengthens the transparency of where donations are going creating a more trustworthy environment for giving."
Stablecoins like DAI offer the benefits of cryptocurrency while maintaining a stable value, allowing transactions without volatility. For nonprofits, this could mean delivering aid both locally and internationally more cost effectively, and more transparently.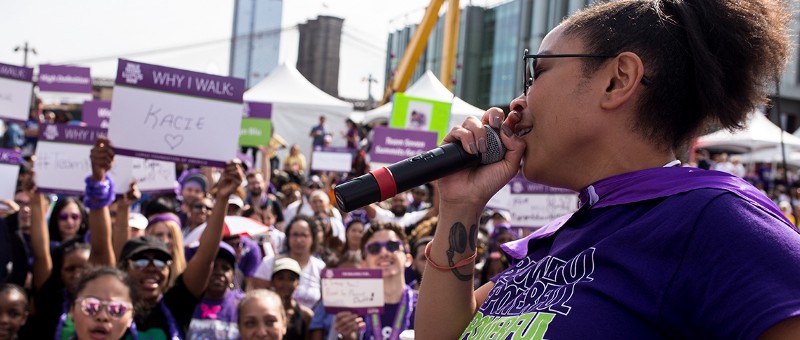 The inaugural nonprofit to benefit from this partnership is the Lupus Foundation, a trailblazer in the world of crypto philanthropy. Maker has supported the Foundation's annual Walk to End Lupus Now in New York City on May 4. Together, we look forward to working on ways to further crypto adoption in the future.
Maker is intent on playing a continuing role in bringing innovative use cases to the nonprofit community. We look forward to future collaborations.
About Maker: MakerDAO is helping to transform the world economy through its frictionless, decentralized, and stable currency that allows individuals and businesses to realize the future of money. Simply put, MakerDAO has unlocked the power of the blockchain for everyone by creating an inclusive platform for economic empowerment, allowing equal access to the global financial marketplace.