Cryptocurrency is Going Mainstream. For Nonprofits, Too.
Every nonprofit needs to know why cryptocurrency donations are the next big opportunity.
Why Accept Cryptocurrency Donations?
Cryptocurrencies are on their way to achieving mainstream status. And believe it or not, but nonprofits like Save the Children led the way by being among the first institutions to accept Bitcoin and other cryptocurrencies. Today, charitable organizations of all sizes are fundraising cryptocurrency, from one-person teams to international operations.
Nonprofits that take cryptocurrency donations today will have the early-mover advantage on their peer organizations. That means greater access to a relatively young, affluent crypto donor base that is:
Increasing its wealth via the growing crypto market cap, which hit an all-time-high of $3T in 2021
Experiencing exponential user growth, similar to the wave of Internet adoption in the late 1990s
Excited about using cryptocurrency and NFTs as a way to support their favorite causes
More generous on average than their cash donor counterparts
"Crypto is the only asset class that people seem to be super passionate about. I get phone calls and texts about it constantly from donors. I didn't expect as much passion around it. But I believe that their passion drives generosity."
More than Bitcoin
Bitcoin may be "digital gold," but the recent rise of Ethereum and other altcoins has opened up a new world of possibilities for nonprofits.
By accepting cryptocurrency donations with The Giving Block, your nonprofit can take advantage of a variety of innovative fundraising techniques that are unique to the cryptocurrency and blockchain ecosystem, such as:
E
Charity token donations
Of course, you can continue to fundraise with testimonials and dollars-to-impact appeals that have been successful in the past. Just be ready to answer when crypto donors ask: what can one Bitcoin do to support your mission?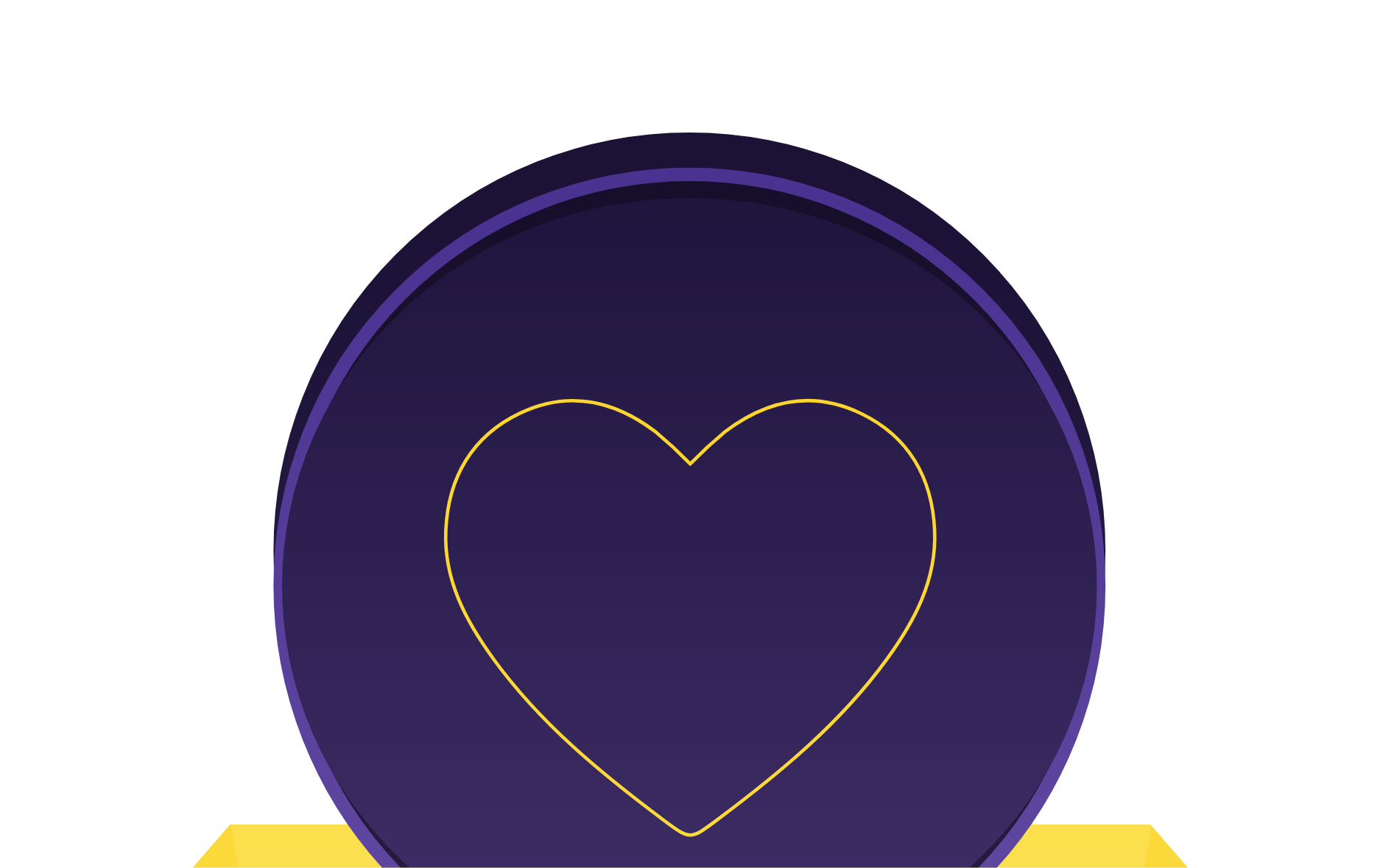 Get all the latest trends and insights in Crypto Philanthropy.
Read our 2021 Annual Report >
Get Your Nonprofit Ready to Take Crypto Donations
Having a trusted cryptocurrency donation platform is much like other nonprofit solutions that are now part of the fabric of everyday life: processing credit card donations, having a website, or maintaining an active social media presence.
To find out more about The Giving Block's tools and services for nonprofits, contact our team for a consultation, demo, or informational materials.