Have you donated crypto yet?

What is #BagSeason?
The Giving Block has raised millions of dollars for charities accepting Bitcoin donations (and other cryptocurrencies). Join us for the most important month of crypto giving: #BitcoinTuesday.
1. Charities
Over 100 crypto-friendly charities, universities and faith-based organizations have come together, raising their voices to fundraise crypto on Giving Tuesday, the biggest fundraising day of the year. Your donations are how we keep the cryptocurrency trend growing in the nonprofit sector.
2. Taxes
When you donate crypto to a nonprofit, you receive a tax deduction for the value of the crypto, and avoid the capital gains tax you would have paid if you sold the crypto before donating. This means donating crypto translates into a larger donation and a higher deduction.
3. Adoption
It's not just Bitcoin mooning that's taking Bitcoin Tuesday to the next level in 2020. We're working with the biggest brands in crypto to create a virtuous cycle. As more nonprofits use your crypto donations to make the world a better place, they also bring crypto to their traditional audiences. Join us in driving this beautiful cycle of crypto adoption.
Do Your Part!
Thank you so much for being part of #BagSeason!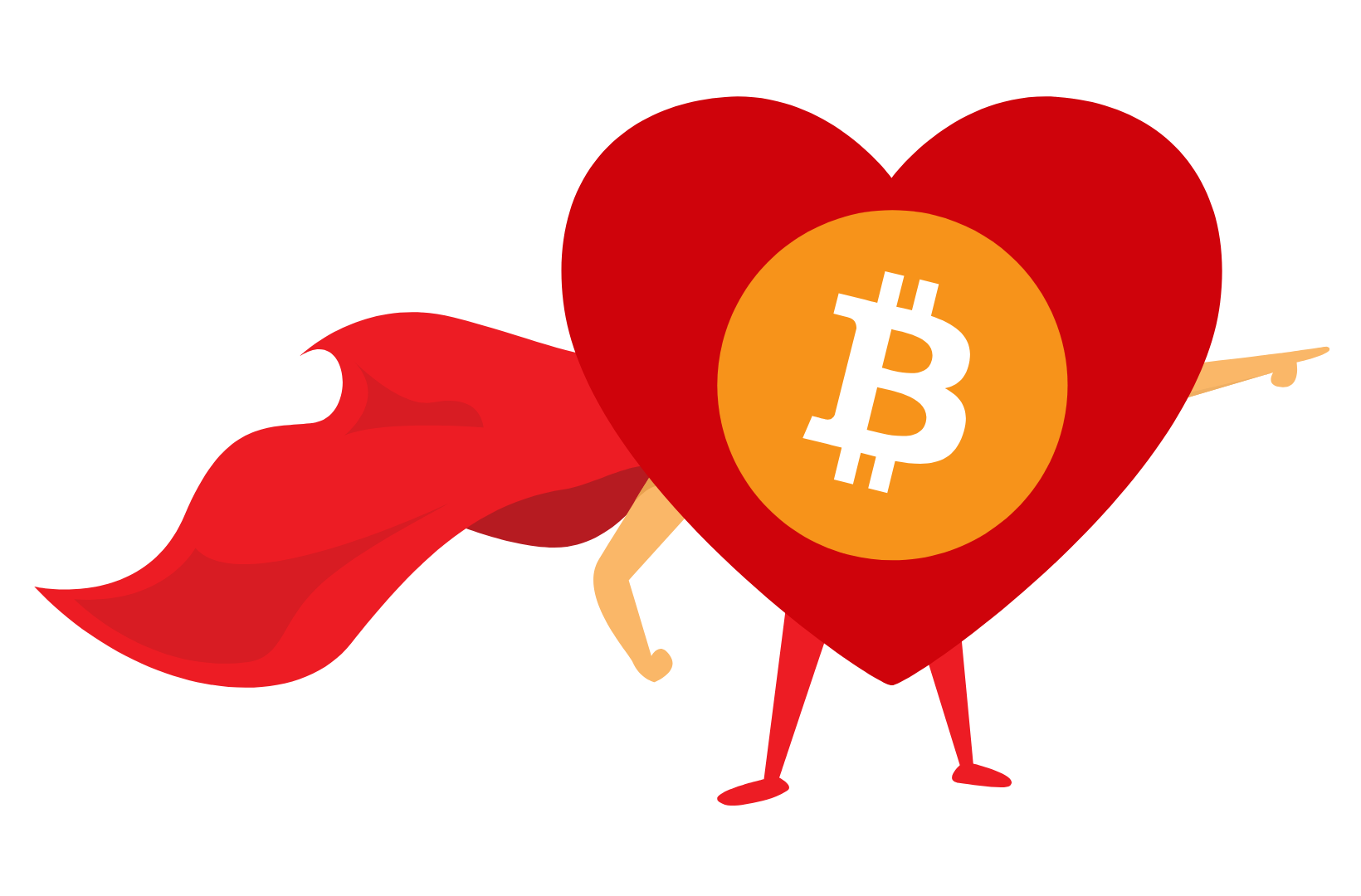 Donate Crypto
Help us reach our goal of $1,000,000 in crypto donations to charities!
Become a Partner
Join our campaign through December.
Our Partners
On #BitcoinTuesday, and throughout #BagSeason the biggest names in cryptocurrency come together with the biggest names in philanthropy. Meet the amazing companies working with us to help make #BagSeason the biggest month of cryptocurrency giving.
Donate Crypto to Nonprofits
#BitcoinTuesday is the biggest day for cryptocurrency generosity. Nonprofits around the world are participating, opening their doors to this young class of donors looking to make a difference. Meet some of the charities accepting bitcoin and other crypto.